Learn What's New in SharePoint: All the SharePoint 2019 Features
Microsoft released SharePoint Server 2019 to the public on 22 October 2018. This release is the result of years of research and their successful implementation. In this version, we have seen the "cloud-first, mobile-first" policy of Microsoft to get materialized and that too on an on-premises environment.
The biggest change that will catch the user attention at the first glance is Microsoft's attempt to promote a modern experience through SharePoint's interface. On-premises users can now avail the communication sites. The familiar new UI will be available for everything including Recycle Bin. Other noteworthy Sharepoint 2019 key features are a cloud-powered search feature, lists, and libraries, relaxed access to files and folders, better compatibility with hybrid deployments, etc. Now we will go to the main discussion about new features of SharePoint 2019 in detail.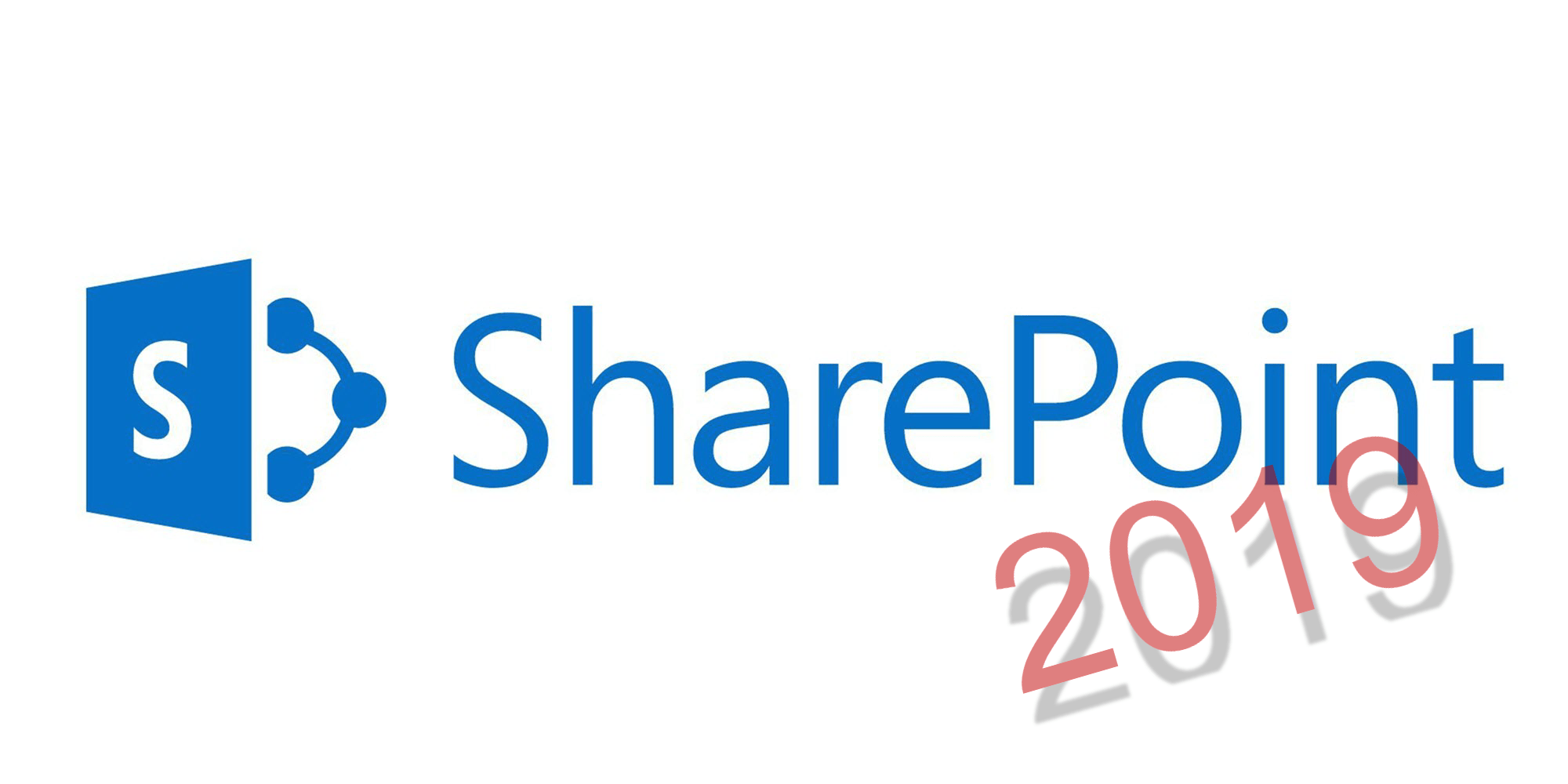 Communication Sites
This is the biggest surprise for on-premises users as Microsoft brings communication sites to them. With the help of this feature, teams can now share vital information, news, and documents among themselves without any hassle. SharePoint 2019 Features also offers three templates for creating new communication sites.
Topic: involves all the default web parts (Hero, News, Events, and Documents).
Showcase: a design based on image.
Blank: an empty slate to be occupied by user preferred web parts.
New Team Sites
In this version of SharePoint, the team sites also have modern UI by default, though it supports classic too. Users do not have to go through IT to create new team sites as this can be done quickly from the Home page of SharePoint. These are the highlighted SharePoint 2019 features of the new team sites:
The revamped homepage that displays the most pertinent news of the team at center
Modern UI of lists and libraries
Relevant content suggestion even before typing has started
Latest Site Pages and Web Parts
SharePoint 2019 Site pages are available for code-free customization with chosen modern web parts. SharePoint Framework can become the tool for the developers to create tailor-made site pages. The People web part, for instance, helps users connect with each other in order to get their work done faster than ever before. Despite the similarity with classic SharePoint 2016 and SharePoint 2013, the adoption to modern pages is expected to be easier since these are less structured and can be created effortlessly.
Modern Lists and Libraries
SharePoint on-premises users will be able to add rows and columns to their lists as well as format columns with JSON markup. With SharePoint 2019 Features, libraries are also getting an updated UI to deliver a better sharing experience to the users with the combination of SharePoint and OneDrive. Apart from these, many synchronizations and integration related issues of previous SharePoint versions have also been solved. Now, folder creation, file upload and document saving in SharePoint and OneDrive can be done conveniently.
Less Restricted Files and Folders
With new features of SharePoint 2019, users will be able to make file and folder naming & saving easier.
File and folder names can have all special characters including # and %.
File path can have up to 400 characters including # and %.
15 GB of files can be stored in SharePoint document libraries, just like SharePoint Online and OneDrive for Business.
Priority to Hybrid Environments
In 2019 version of SharePoint, significant improvements have been made in terms of support for hybrid environments. These are some of the ways how Admins, as well as end users, will get enjoy the benefit.
New tools like Hybrid Configuration Wizard (can be accessed from Central Administration Center) and the hybrid app launcher are available now that will make setting up and management of hybrid environment a lot easier.
SharePoint admins can now create shared sets of managed metadata using hybrid taxonomies and hybrid content types. This metadata will synchronize between SharePoint Server and SharePoint Online in no time.
Groove Sync Client got replaced by OneDrive Sync Client that allows access to both local files and files on cloud on-demand. For that, users do not need to go through the process of download.
Final Thoughts
The above discussion prominently demonstrates that SharePoint 2019 Features is significantly different. It can perform all the functionality of SharePoint Online. For all the users of SharePoint 2016 and earlier versions, this is the time for a must-have upgrade. This version will help especially the organizations looking forward to a transformation, to achieve the target from an on-premises environment.