Microsoft's New Edge Browser With Chromium Engine Is Now Available For Download
Once again Microsoft has come up with a new product with the aim of a heterogeneous venture. The big news for this time is an early version of Microsoft's New Chromium-Based Edge Browser.
After an unofficially leaked version of Edge, the Microsoft's New Edge Browser is now officially available for testing. This time Microsoft is using a Chromium substructure instead of its own browser engine just like before. Now, with Windows 10, Microsoft has supplanted Internet Explorer with Edge. This time the Edge has designed with insignificant changed logo however maximum system changed. According to Microsoft, the new Edge Browser will be faster and provide better compatibility.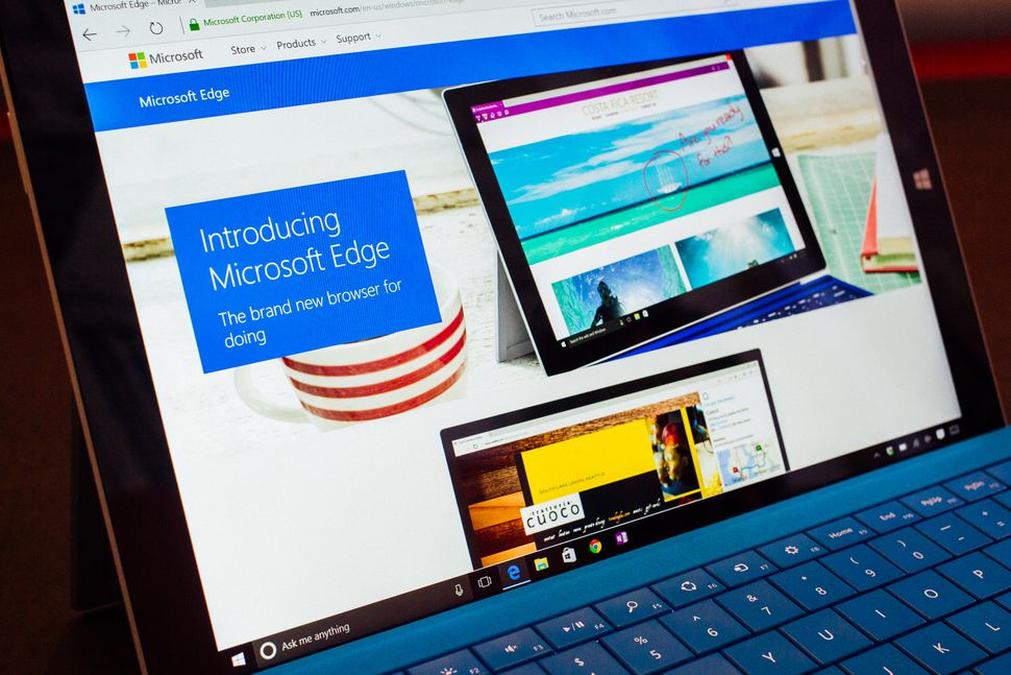 By now, Microsoft's New Edge Browser is officially released for everyone and Microsoft has planned that it will consistently release new versions so that clients can follow the live development. Up until now, the new Edge is accessible only for Windows 10, yet for clients of Windows 7 and Windows 8 is already a version in the beginning blocks. Even the new Edge appear for macOS.
A Bit History of Microsoft Edge Chromium
As soon as Microsoft declared that it would stop working on EdgeHTML and switch itself to Edge browse over Chromium, clients raised numerous queries. Some clients thought switching means acquiring Chrome Extensions support and the biggest question was "when would it be available to try?" After that, when Microsoft opened an Insider page for requesting updates, we've found that an official build from Microsoft is available to download.
With the Windows Insider Ring, there are three options to download and run:
1. Microsoft Edge Beta (updates every six weeks) Coming soon
2. Microsoft Edge Developer (Updates once a week) Currently 74.1.96.24
3. Microsoft Edge Canary (Updates Daily) Current 75.0.121.1
Important: Do not utilize this program for anything vital as now it seems stable enough for casual browsing only.
Microsoft's New Chromium-Based Edge Browser: Installation and Setup
Installing this Microsoft's New Edge Browser is quite easy. Navigate to Microsoft's download site and pick the activated channel. After installing you'll be asked to select a new tab page style.
This is somewhat similar to new articles options on traditional Edge. If you don't want several news notifications from MSN and fancy pictures then, select the Focused option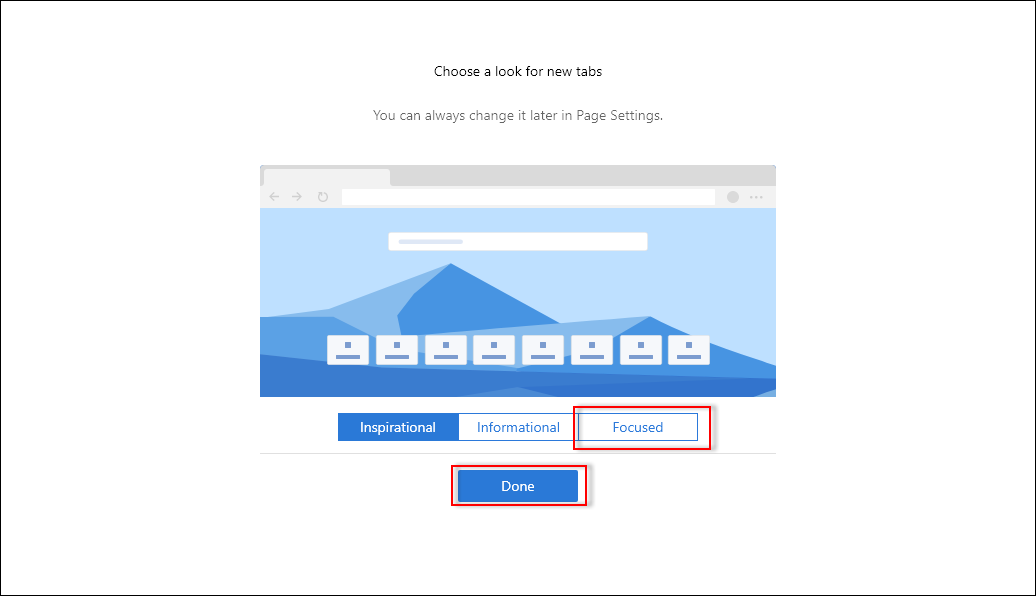 After this, you can import and grab your data from other browsers to access them directly from the Hub. To do so, click on More Options (…) icon on the bottom-right corner and select Settings from the menu list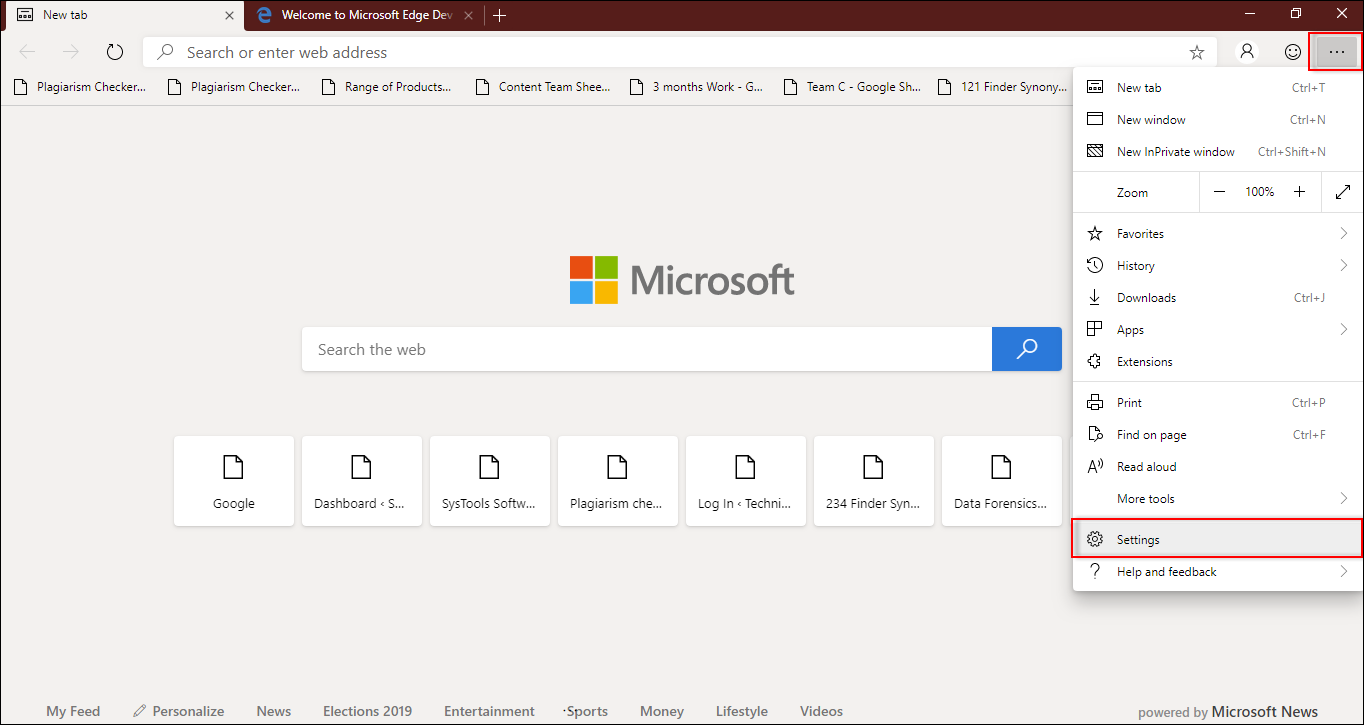 After this, hit a click on Important browser data option that is situated in the bottom of your profile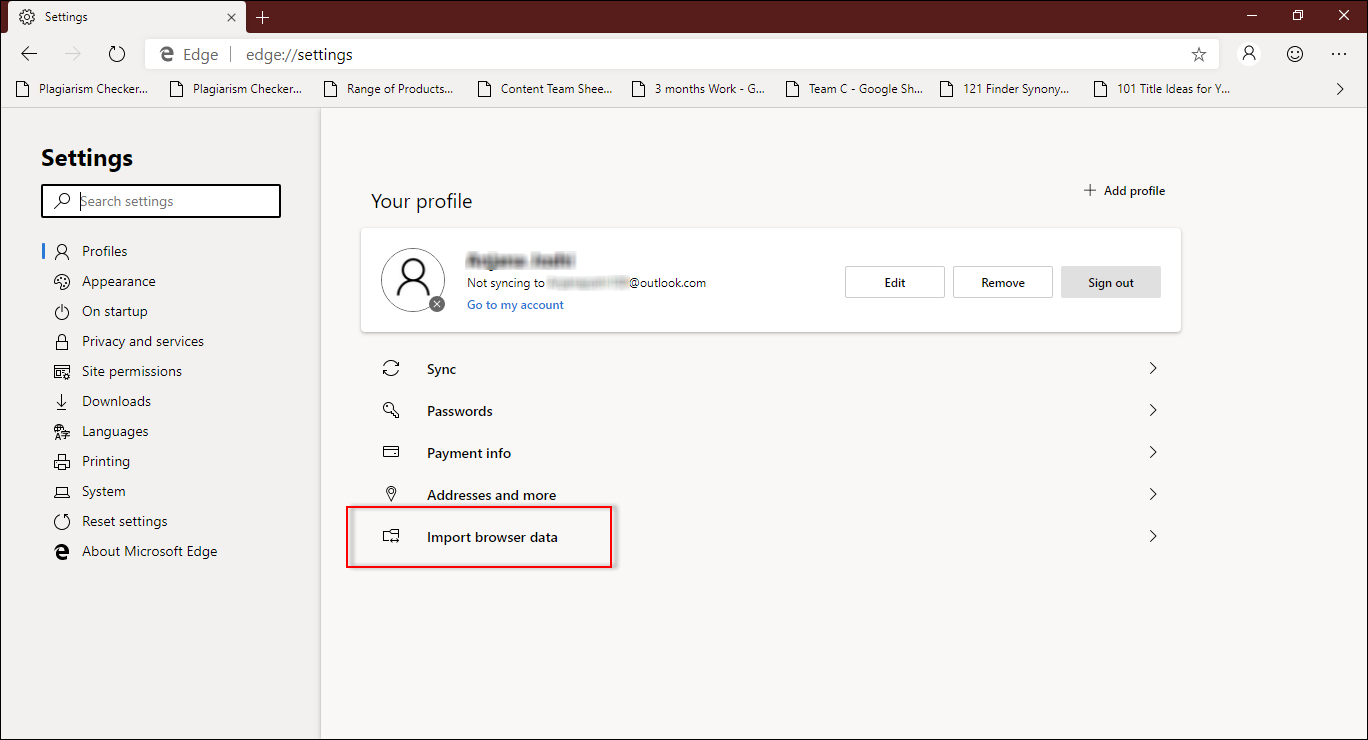 Choose the browser you need to import such as Firefox, Chrome, or Edge. After that, data you'd like to import here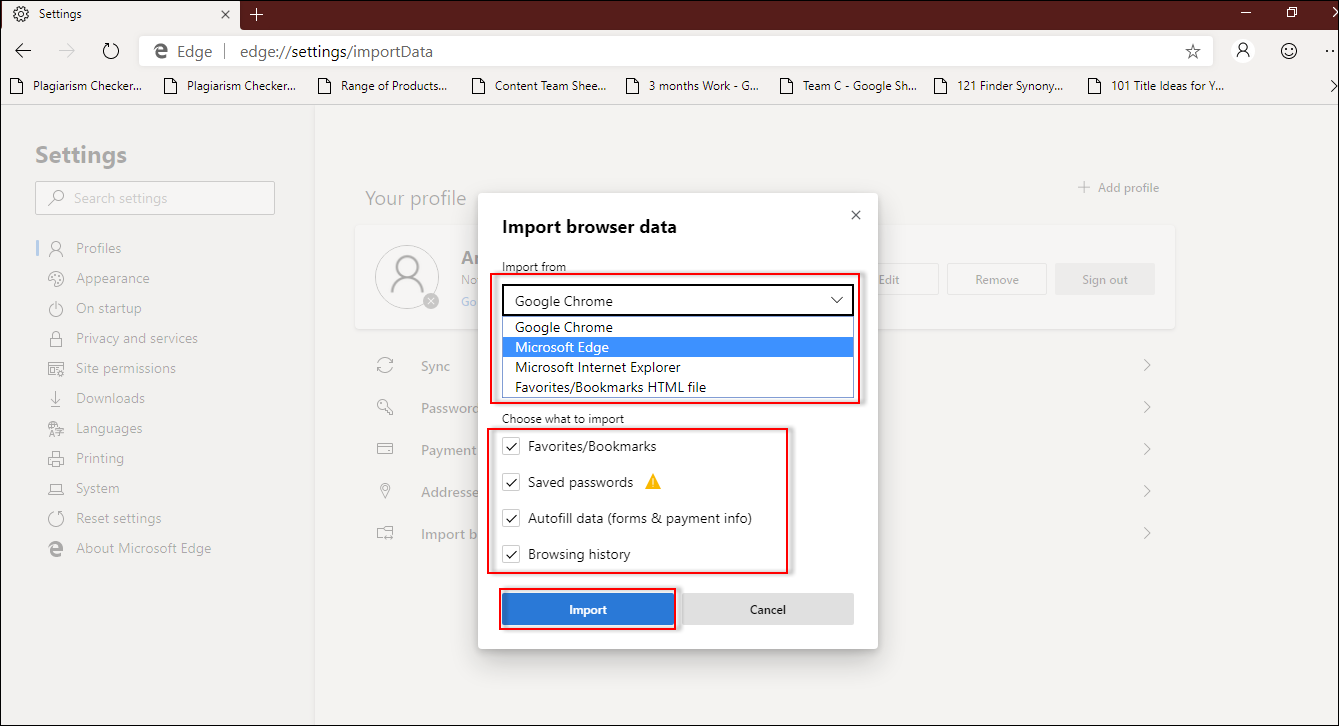 Click on More Options (…) again and choose Extensions option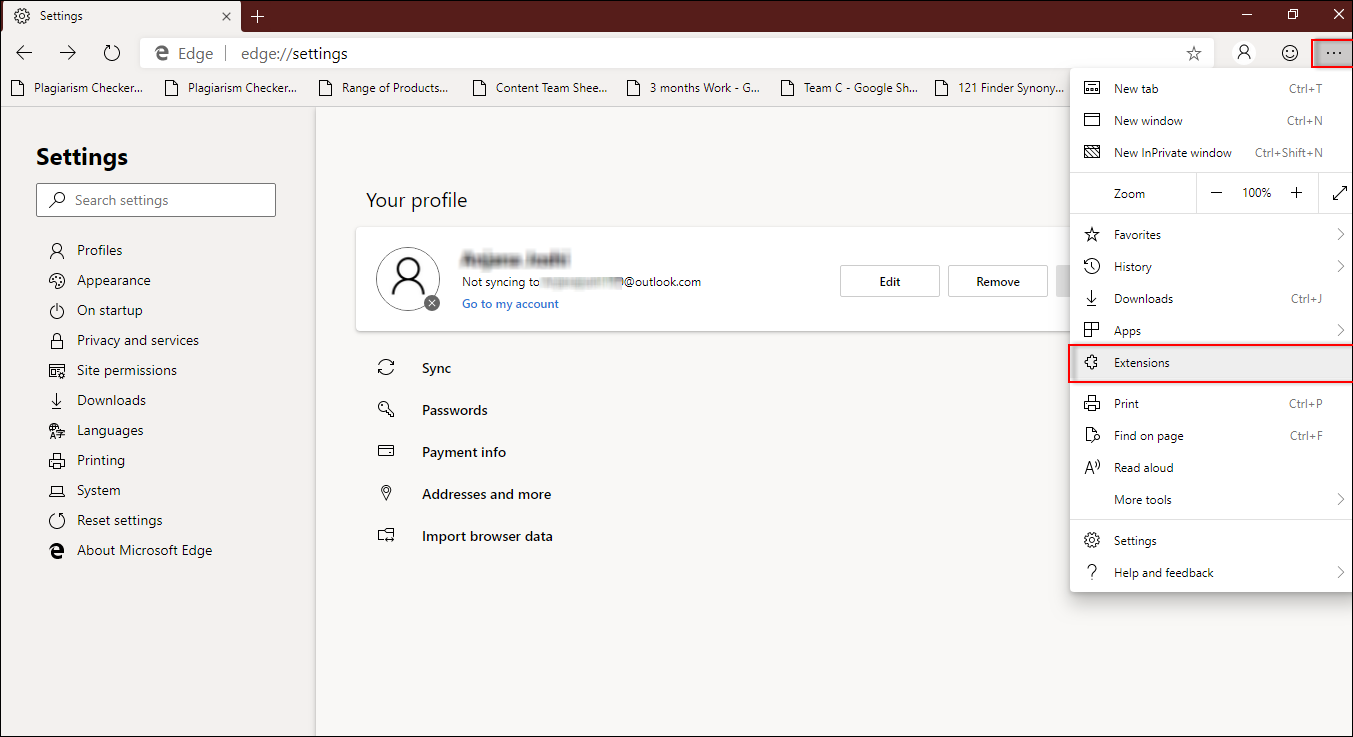 This build doesn't support searching so, choose Get extensions from Microsoft Store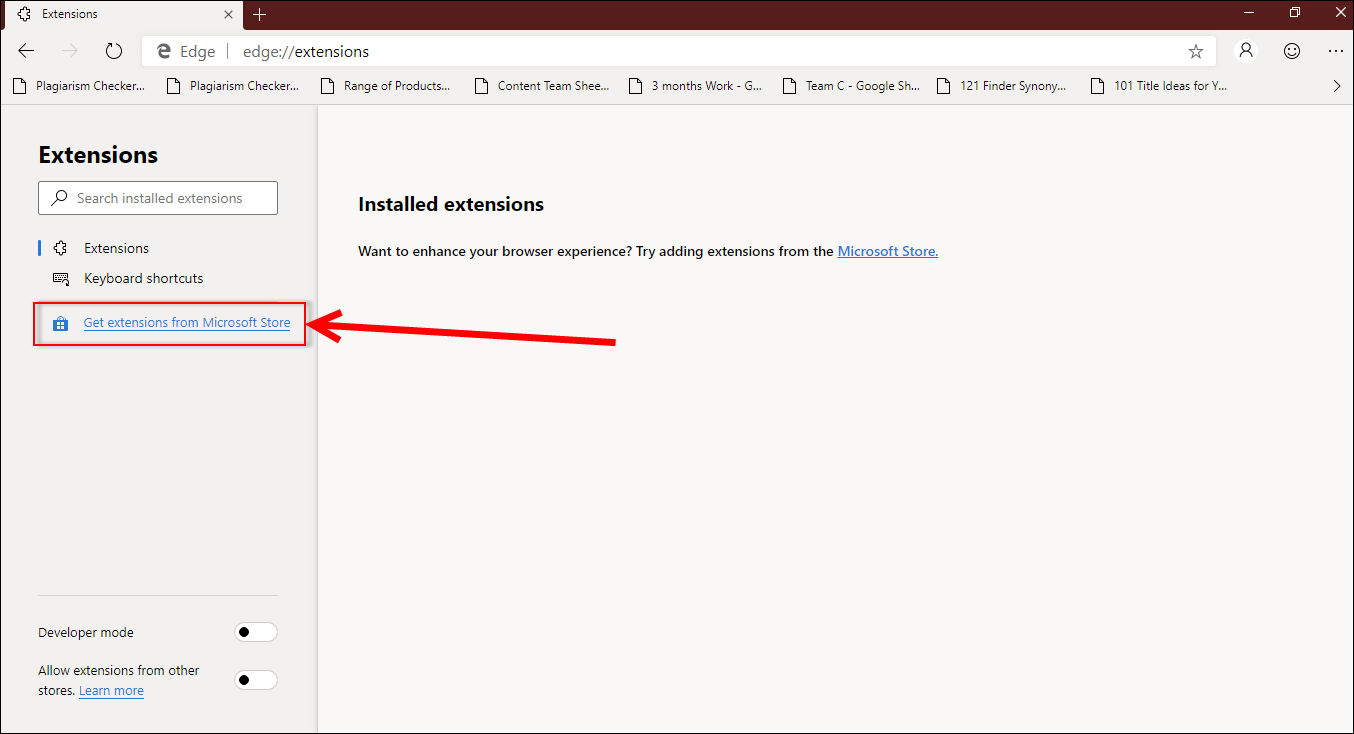 A new tab will be opened instead of Microsoft's Store App and you need to scroll down to the extension, categories on left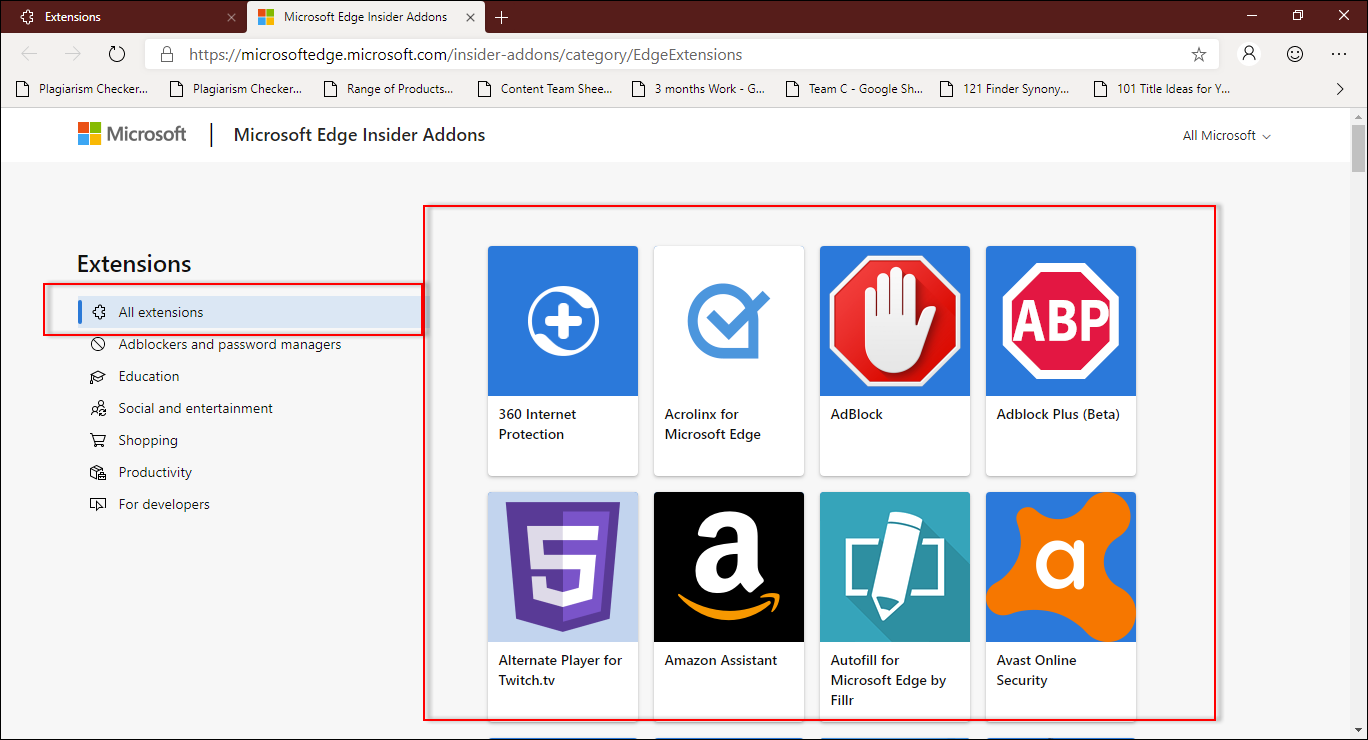 That's it! Now, you're ready to use it.
Note: Edge Dev installs itself in C: \ Program Files (x86) \ Microsoft \ Edge Dev
Edge Canary is placed in C: \ Users \ Your Name \ AppData \ Local \ Microsoft \ Edge SxS \ Application
Some of The Greatest Things to Love About Microsoft's New Edge Browser
Our impressions are so positive above Edge. If you too are willing to give Edge a chance and replace Chrome with this then, below are some best things you're gonna love about it:
Stunning Chrome Extensions
The Edge browser is speedy, fresh, highly-responsive and includes some amazing features. Edge has tried its best when it comes to the selection of add-ons up to the Chrome level. Right now, only extensions are available on Edge and some of the add-ons are Grammarly, AdBlock, Honey etc.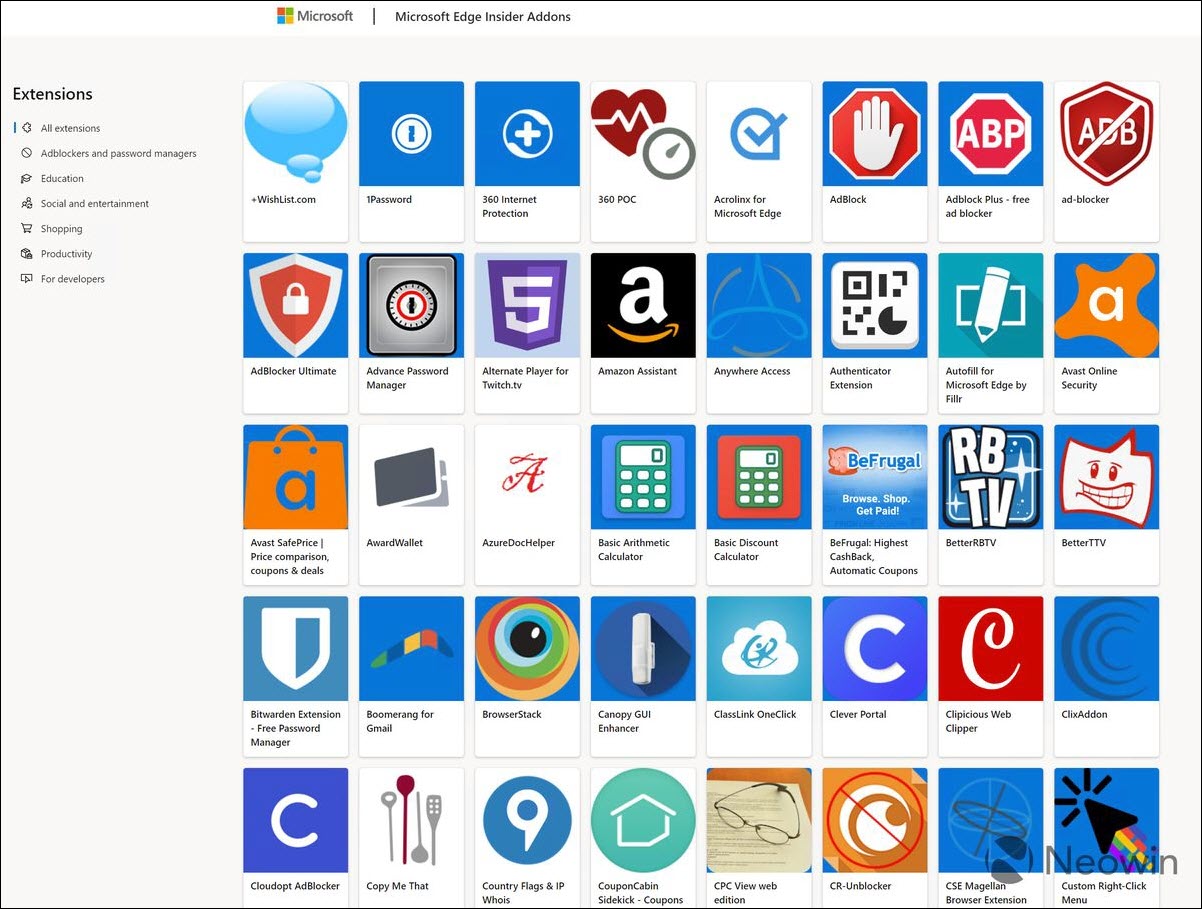 Fast Speed and Stability
The Microsoft's New Edge Browser is running very fast in its current developer build. All the tasks performed within it executed quickly without any trouble and error prompts. Moreover, the developer build of Edge is stable with smooth scrolling. With this, you can browse Web, watch YouTube videos and much more.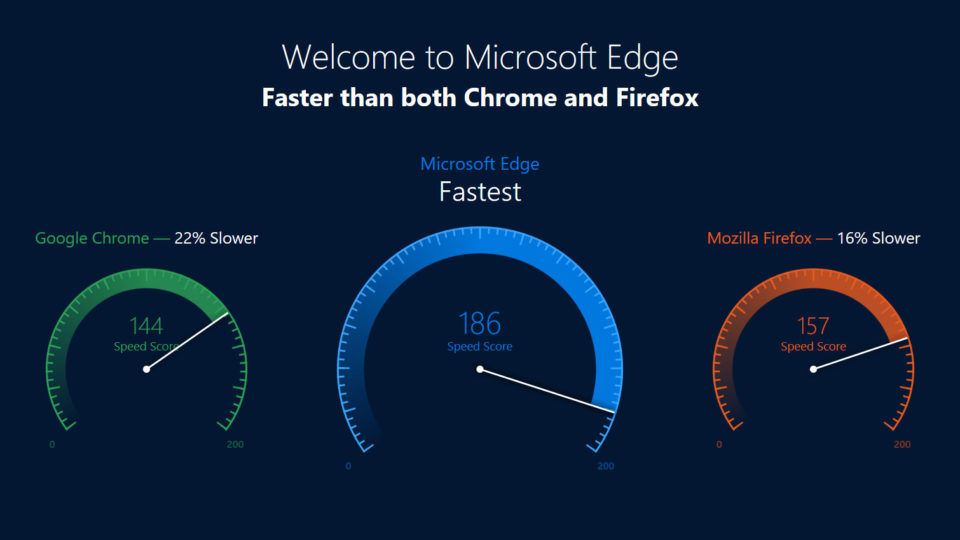 Highly Customizable
Microsoft's New Edge Browser's GUI is clear and stylish, which is a major betterment over Chrome. With this home page can be customized using different templates — large background, prioritizes top stories and one is Focused mode that resembles Google Search.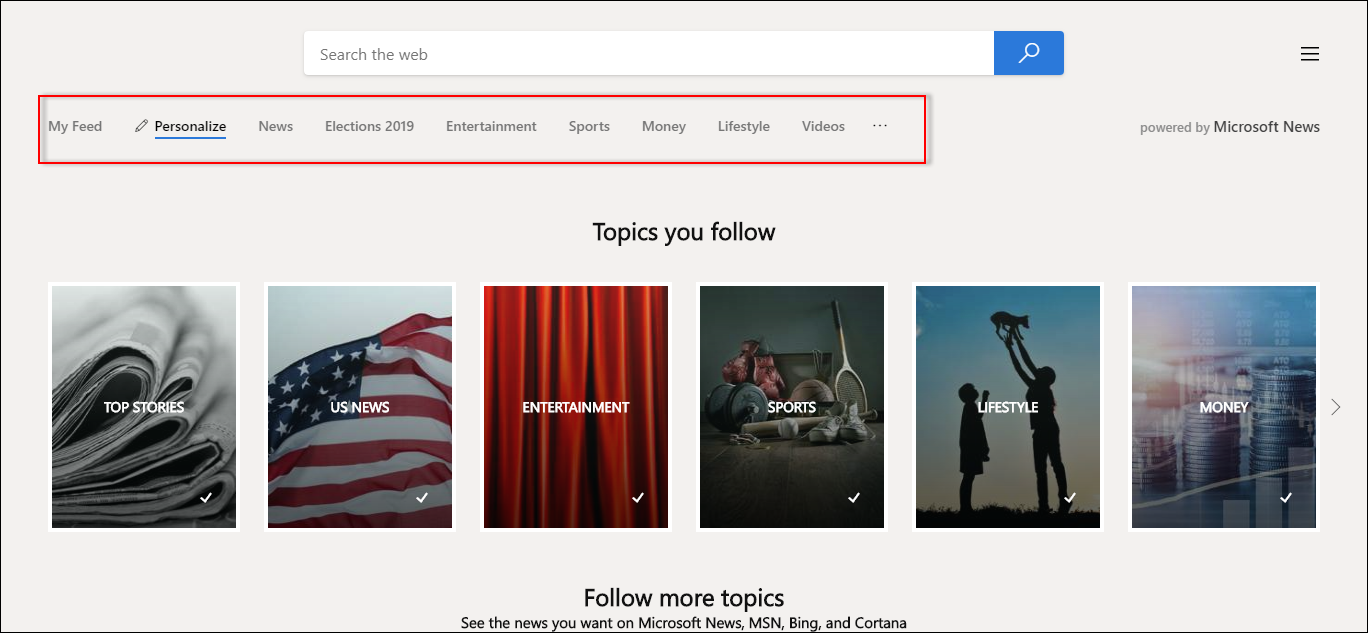 Accessibility
Chromium Edge is a more accessible web platform for its users and it is the best example of a browser to earn the best score on HTML5Accessibility browser benchmark. It includes Modern accessibility APIs, High contrast, HTML video caption styling, Caret browsing, ARM64, smooth touch, HTML Modules, and better user experience.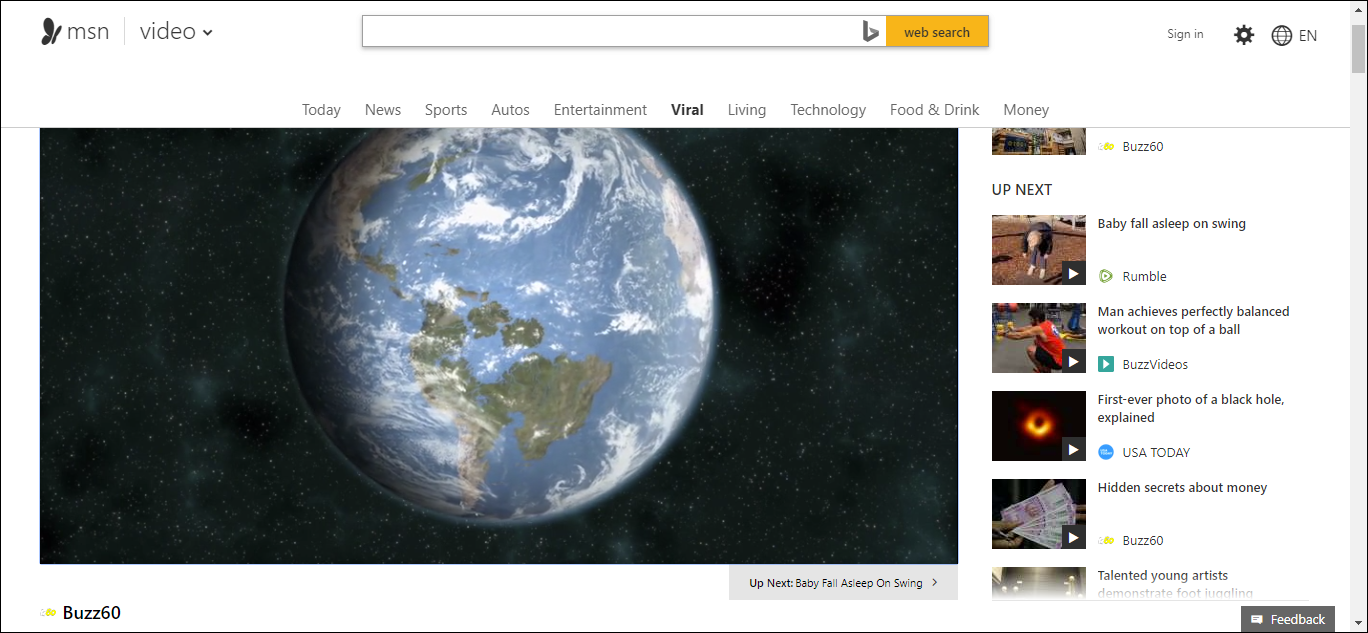 Above all
In its early stage, Microsoft's New Edge Browser seems pretty similar for its existing clients. However, there are some amazing fun additions done by developers. So, we can say that Chromium Edge is an ease of access that gets a new build that will help us to import bookmarks, history, and passwords on the original Edge. You also must give it a try!