What is Google Contacts Manager – How to Open & Access Gmail Address Book
Gmail is one of the top leading email service providers which is developed by Google.It allows users to access Google Docs, Google address book, Calendars and Google sites. Therefore, in this article, we will explain what is Google Contacts Manager. Google has its inbuilt software as a contact manager which manage the address book and enables users to store and find contact i.e., name, address, email id, contact numbers. The database of Google contacts manager is contact-centric and provide a fully integrated approach to tracking all information and communication activities liked to contacts. Gmail has advanced features like Accounts and Import, which supports to import contacts to Gmail from any platform or an email client like, Yahoo, AOL, Hotmail. To understand how to manage Gmail address book let's consider a scenario.
"I am using two email account one for personal and another for business usage. It becomes difficult for me to manage Gmail address book for both the account at same. Therefore, I have decided to import my contacts from Rediffmail to Gmail. I was trying to move the address book from my Rediffmail account, but it fails to import the data. Can anyone help me to import my address book to Google mail so, that I can access Gmail Address Book ? Thanks in advance."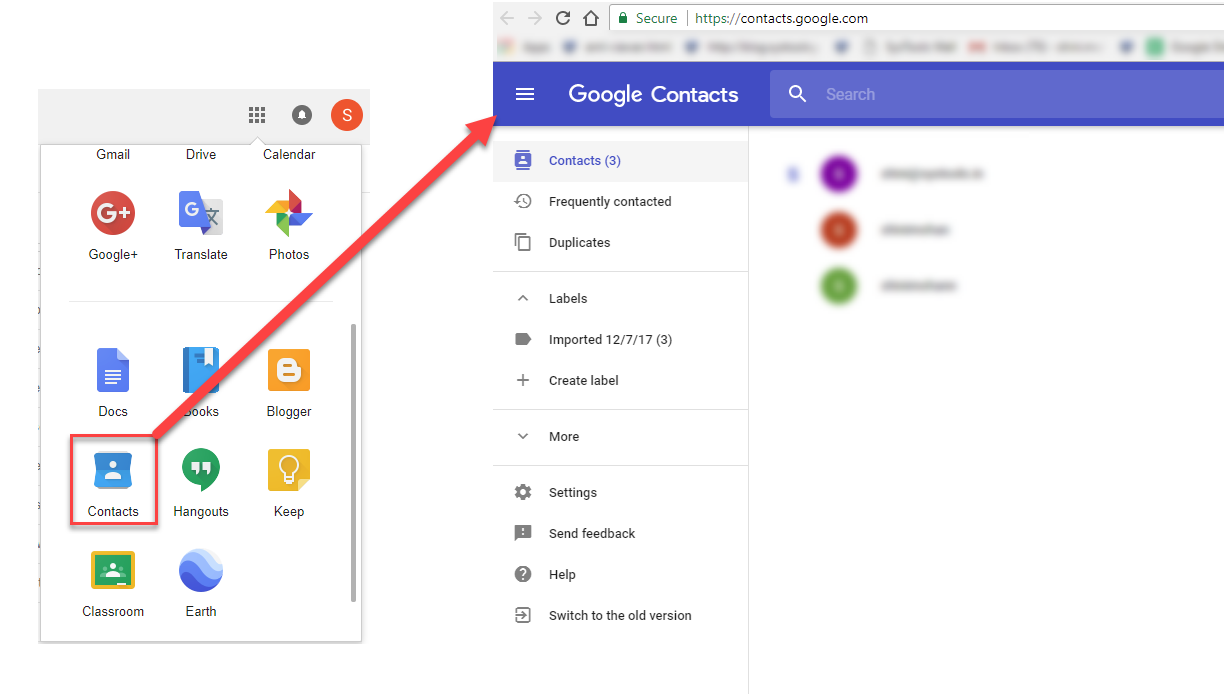 Benefits and Features of Google Contacts Manager
In management terminology, Google has advanced contact managers to manage Gmail address book. It supports users to edit and access Gmail address book the benefits and features of this application attract most.
Features
It provides an Extensive search function
Integration with other Google products.
Supports Keyboard shortcuts for simplified handling.
After any changes in contacts are automatically saved.
Contacts can be sort into groups and arrangement by first or last name
Capable to restore the entire database from a time within the last 30 days.
The Address book can be provided in a large number of categories with information.
Advantages:
It supports in Email integration
Capable to Manage Documents
Customizable fields & Sales tracking
Notes and conversation management
Gmail contacts manager has Import/export utility
Ready to use a database with searching
Centralized repository of contact information
Scheduling of appointments and meetings
Access Gmail Address Book & How to Access Contacts from Another Account
Google mail always update itself and introduce with advanced feature. Accounts and Import option is capable to manage Gmail address book & import mailbox items and contacts. Therefore, the upcoming section will describe how to import contacts from another account to Google mail and how to find Gmail address book. Considering, to import address book from Rediffmail to Gmail. Follow the below mention steps:
1. Sign into Gmail with username and password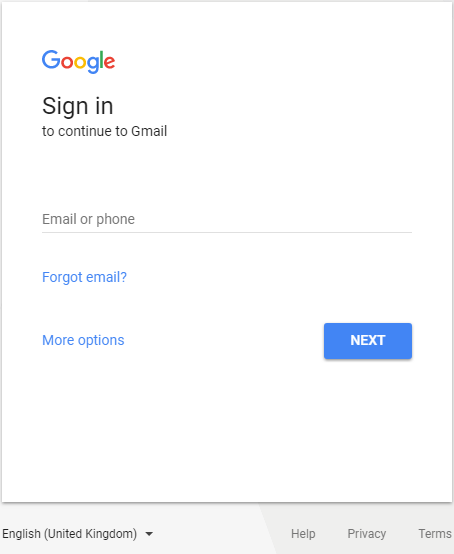 2. Click on Gear icon and go to Settings.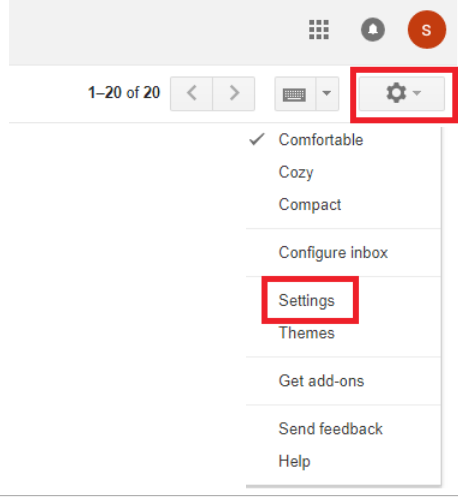 3. Click on Accounts and Import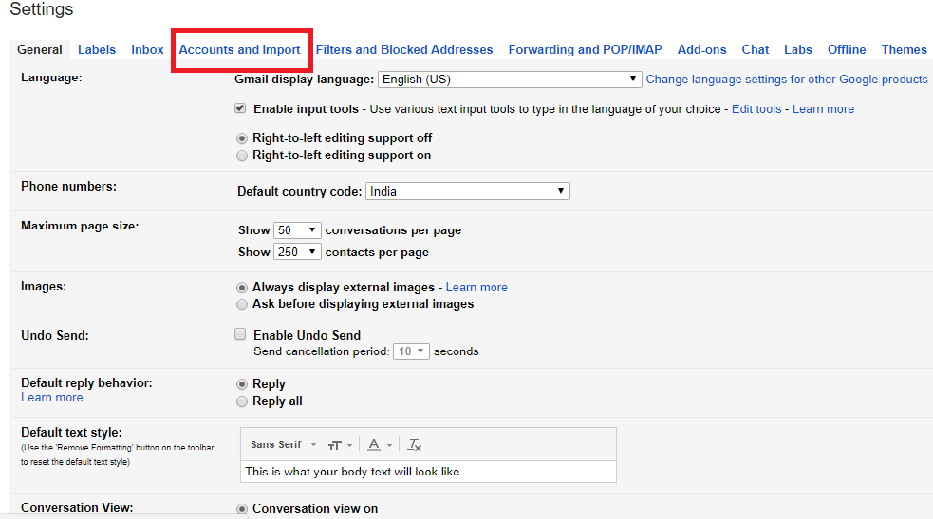 4. Click on Import mail and Contacts.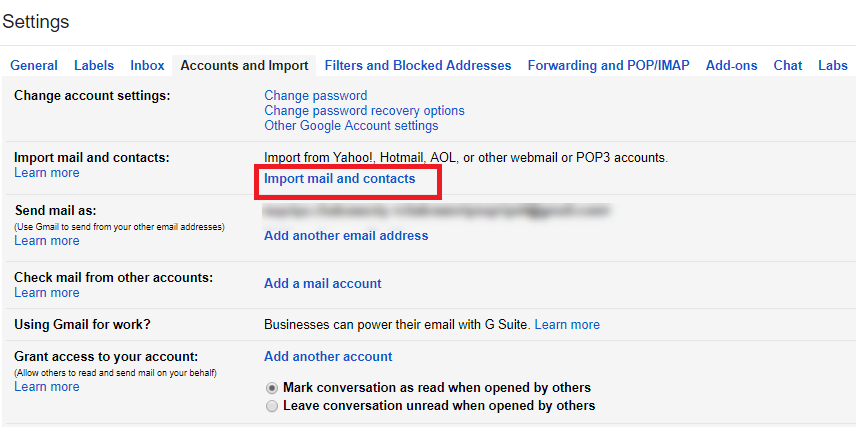 5. A window will appear, enter the mail id and password from which account you want to import data.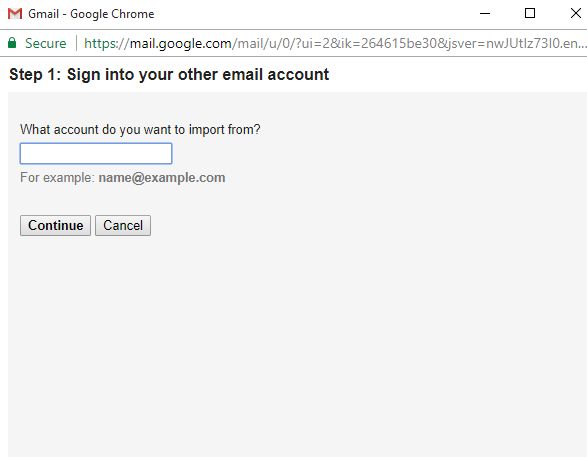 6. Now, click on continue another window will open click on Start import.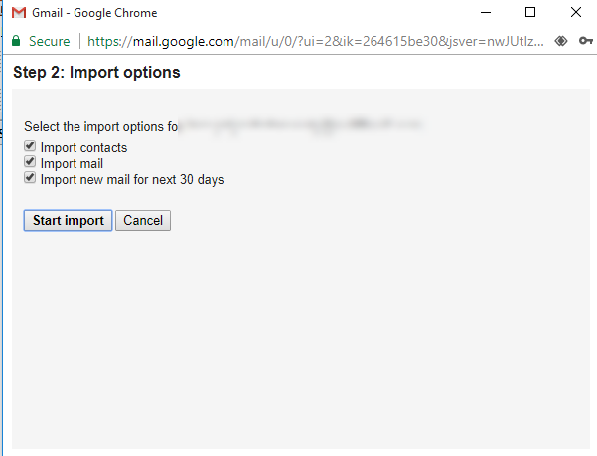 7. After completion of the import process, Gmail contact list automatically will move to Google address book & you can easily Access Gmail Address Book contacts

8. Now, Go to Gmail click on Contacts which contain Google address book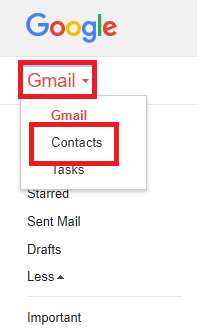 9. A new window will open from here, you can easily access Gmail address book

This above-mentioned technique is also applicable to other email accounts such as Yahoo, AOL.
Also, you can simply import into Google Contacts by selecting the Import Option within More Tab & easily Access Gmail Address Book.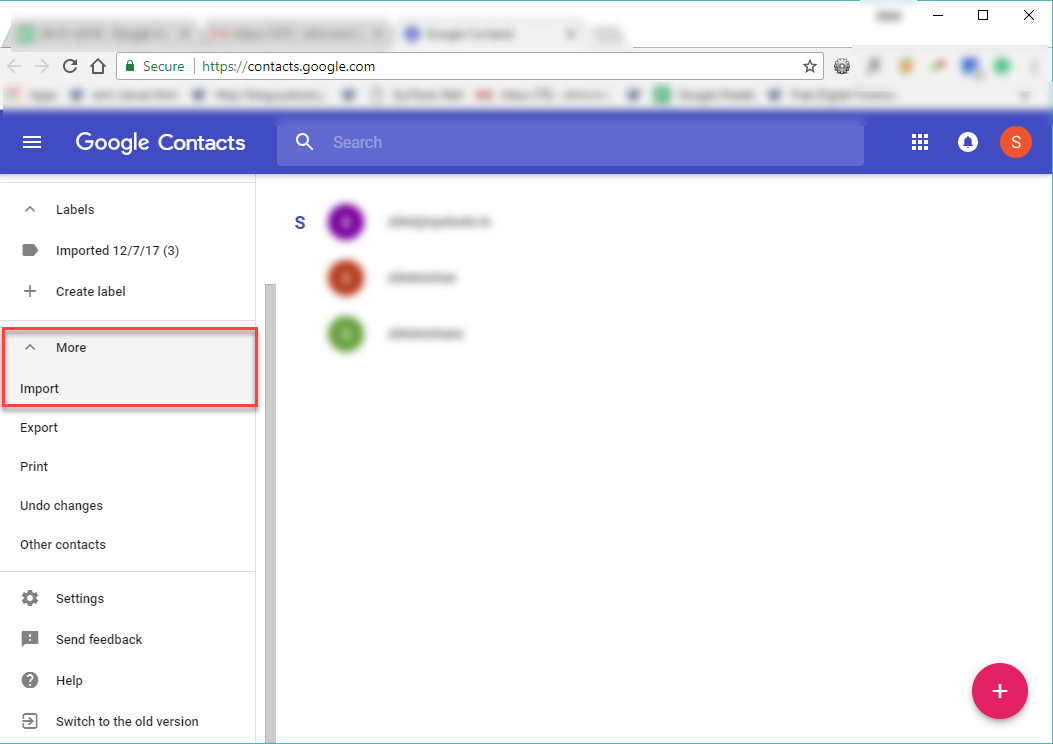 Wrapping Up
There is no doubt in the security of Google mail, maximum users whether they belong to IT or non-IT industry their first priority is Gmail. The write-up described briefly about Google contacts Manager. It explains its features and benefits. A user can easily manage Gmail address book move contact list from any other email account to Gmail. The above-mentioned manual method is compatible to migrate the emails as well as Address Book.