Choose Among Top 6 Techie Gifts for Your Favorite Teachers
Teacher's Day, i.e. 5 September is around the corner and you must be thinking to shop something special for your favorite Teacher. Also, you must be confusing what special gift you can give to your dearest Teacher. As every year teacher's desks are flooded with, Starbucks gift cards, mugs, homemade art projects, etc. Those are all appreciated but here is something more and out of the box ideas for your special teachers. Read on as we have come with top Techie gift ideas for your favorite Teachers. With these techie gifts ideas, it will be simple as well as easy for you to select the best gift for your mentor or guide.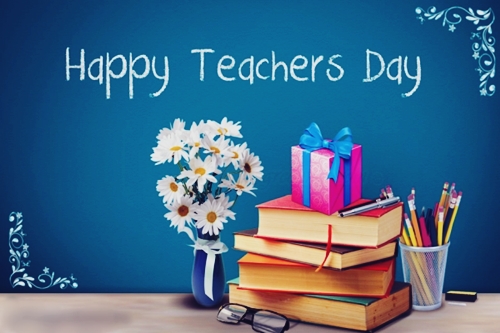 Exciting Techie Gifts
Pen Drive
Every Teacher has a lot of data to be managed and stored safely like student's records, assignments, notes, etc. Therefore, Pen Drives are the best gift for them as it is portable to carry anywhere and anytime easily. Using Pen Drive is simple by simply inserting on end of the drive that is equipped with USB connector into the port of USB on any desktop, laptop, etc. and simply activates it. It is available with different storage capacity like 8 GB, 16 GB, etc. Moreover, nowadays numerous of brands are available for Pen Drive such as Sony, HP, SanDisk, Samsung, Kingston, etc. You can choose any of the brand and storage space accordingly.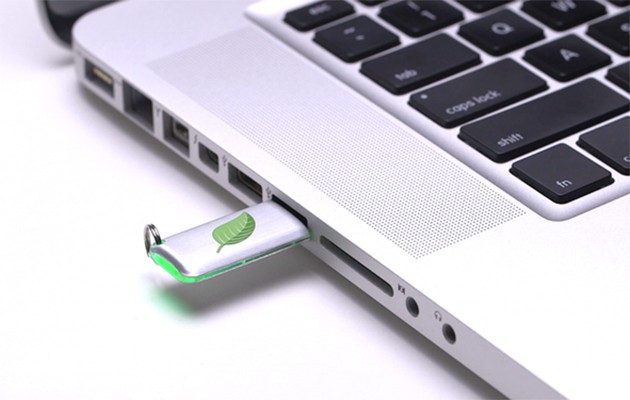 External Hard Drive
In the technical arena, it is important to store the data safely and securely. Therefore, it is another perfect gift for your mentors, i.e. External Hard Drive. These are just the hard drives that are connected outside rather than inside with the machines. One can store digital photos, videos, music, crucial documents, etc. in exact form. The best thing is a portable device that can be carried out anywhere anytime easily. The storage capacity of external HDDs is 1 TB, 2TB, 4TB, etc.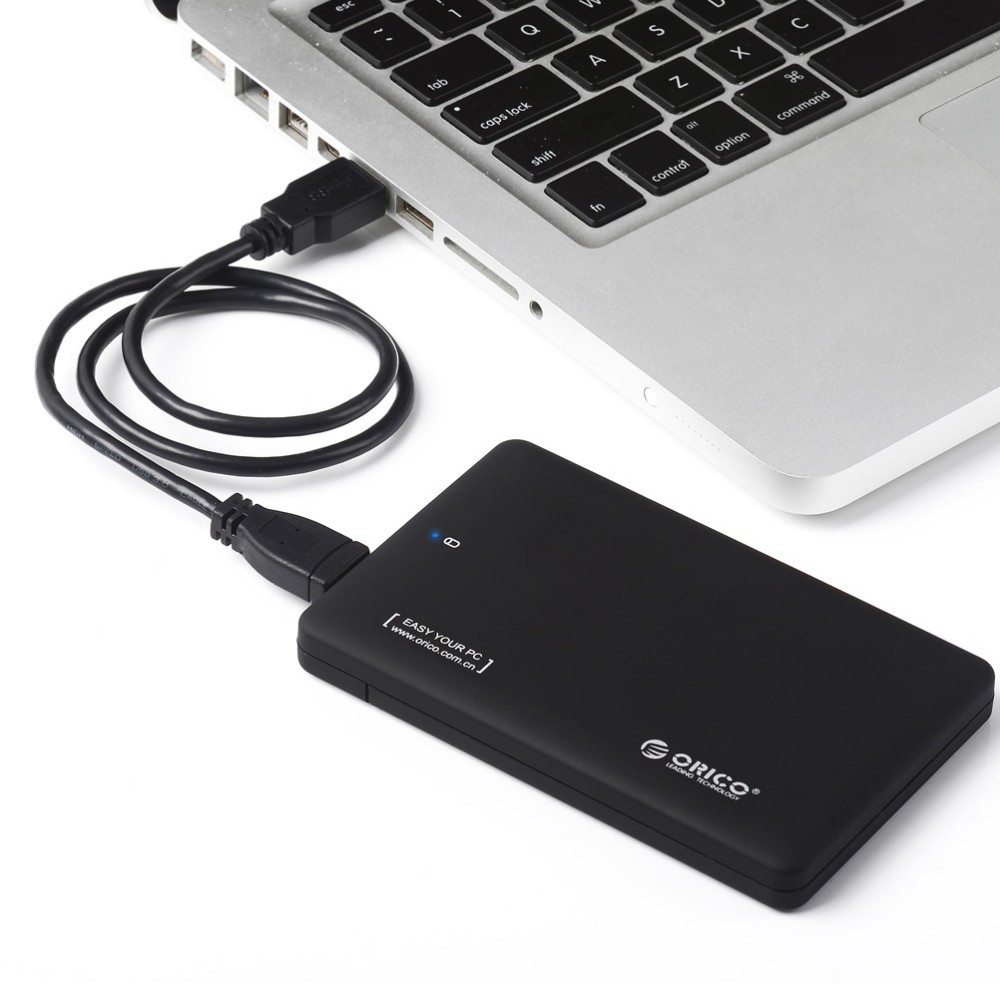 Digital Photo Frame
In the technical arena, your teacher may be interested in looking photos digitally instead of traditional photo frames. Therefore, it is a great gift that your teacher can see and simply smile. Even you can also give her present of digital photo frames along with the inbuilt Wi-Fi to easily load all the desired photos directly from the camera.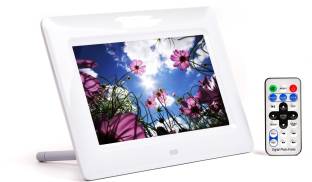 Windows Recovery Tool
Data loss is the most common situation that is faced by everyone. Even your teacher manages all your crucial notes, records, sheets, assignments, etc. As most of the times, there is a situation arises in front of your teacher where their system's hard drive gets corrupted or damaged. Therefore, one is unable to access their crucial data. Thus, it is recommended to give them SysTools Windows Drive Recovery Tool. This is the best gift, as your teacher, mentor, or guide will get back their lost, corrupted, or damaged data in the exact form. The application is structured with the finest set of technicalities that offer recovery of even terabyte sized data from your hard drive. Partitions may get corruption due to several reasons, virus infection, logical corruption, human error, logical failure, etc. The tool is operable on all Windows OS on both 32 and 63-bit. However, a demo version of the software is given for free in order to let the users get the demonstration of the software.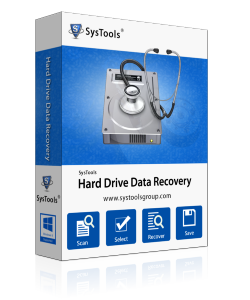 Wireless Speaker
If your teacher loves to enjoy the music then, Wireless speaker is an extraordinary gift for your mentor. The ideal wireless protocol is Bluetooth. As Bluetooth for the wireless audio has grown by leaps as well as bounds since its inception. It does not require any network connectivity Moreover, it will work everywhere easily. It is easy to use, carry and takes only a few seconds to connect.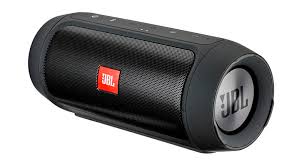 USB/Flash Drive Recovery Tool
Many times, the situation arises in front of your teachers where they lose their important data from their USB or Flash Drive. Therefore, SysTools USB Data Recovery Tool will be the best choice as a gift. The application is designed with the finest set of features that allows the users to repair, recover, and restore; corrupted, deleted, as well as formatted data files from the affected pen drive. With the development in technology, the types and design of pen drive are growing each day along with the growth in the types of corruption reasons. With the help of the demonstration version of the pen drive file recovery program, the users can successfully attain the preview of the software working and later can purchase the licensed version at a reasonable and suitable price.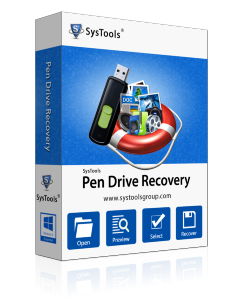 Summing Up
Now, you are having the clear idea of reasonable and top techie gift for your Teachers. Do not waste time in choosing and getting confused, simply pick up the best gift for your teachers in a way go Crazy, and go Techie to make this Teacher's Day the most remarkable day.