Do You Know Slack Joins Forces With Microsoft Office 365: Just Check Out Here!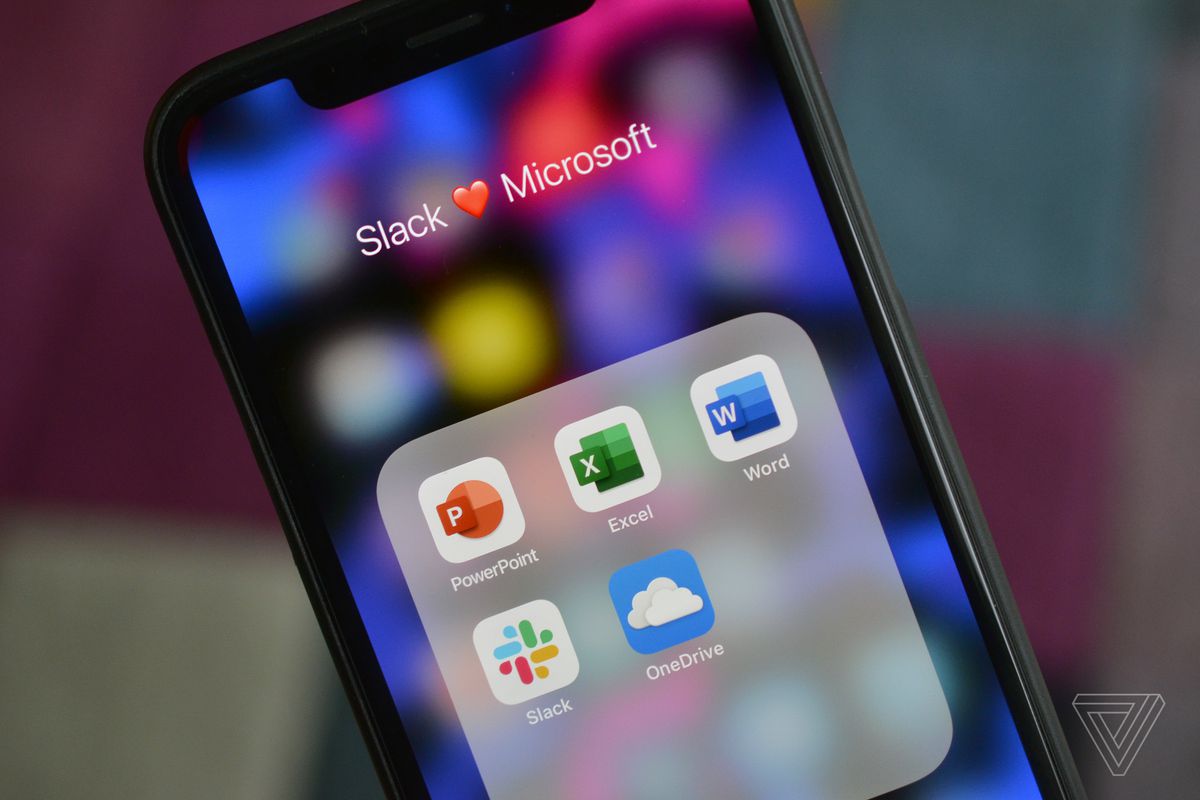 Most of the companies rely on Slack to get things done in a seamless way. Recently, the 'MSN Messenger for the workplace' has integrated various apps such as Dropbox, Zoom and G Suite, to make the workflow smoother. Numerous businesses make use of a wide variety of app, tools, and services to communicate and collaborate. Now, Slack is making things hassle-free for Office 365 users by integrating Microsoft services to the platform. The good news is that Slack is now adding Office 365 tools. Now, the user will be able to access Office 365 files, emails and calendar directly within the Slack browser. There is no need to bounce from one tab to another.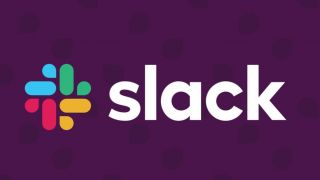 Additionally, if the user has received an invitation to the event then the Outlook Calendar app for Slack will message the user instantly and he/she can respond with just a click. Any scheduling conflicts can be also informed. Apart from this, if the event involves a call, then one can easily jump right into it from the Slack notification. According to the Outlook calendar, the app will automatically set the user's Slack status to "in a meeting".
Next coming to emails, the amazing feature is the ability to pull email out of siloed (archive/stored) inboxes into Slack channels where one can collaborate with teammates. Now, no more long and complicated email chains, the user can forward the message directly to a Slack channel or to the contact via direct message, and start discussing the problem at hand straight away.
Slack has also brought some updates to the OneDrive app. The user can click on the + icon which is present next to where the user writes messages to share a OneDrive file, instead of spinning up a new email chain. The user just has to select OneDrive and then choose the file to be shared. Once the file is added to a channel or direct message, members can discuss it in a thread, with the full context and its content is automatically indexed and searchable.
Slack has also added the ability to scroll through complete PowePoint presentations, Word files, Excel worksheets without the need of downloading the whole document. This implies that the user can review a deck from mobile before a presentation, or scan through a document while simultaneously chatting in channels. This could have a big impact on productivity. Moreover, Slack also said that it is hoping to bring similar functionality to OneDrive files also.
How Integrations Will Allows Slack Users to Avail Benefits of Office 365 Apps?
The users will be able to preview Office files directly within Slack. Moreover, one can also keep track of meetings and calendar invitations by bringing them into Slack via the new Outlook Calendar app.
Reminders to join Webex, Zoom or Skype will also appear and the Outlook calendar app will now be able to set the user's Slack status automatically as per the calendar including setting 'out of office' as status if it has been enabled in Outlook.
Moreover, Slack users will be able to bring emails directly into their channels all because of the integration of Outlook mail. Even users will be able to forward emails directly from Outlook into a Slack channel with the new Outlook add-in.
As a result of an update to Slack's OneDrive app, importing files from Microsoft's cloud storage service will also be possible.
Summing Up
The fresh integration allows the Slack users to take full advantages of Office 365 apps. However, Microsoft Teams has been gaining ground in its fight against Slack. Various businesses often rely on both products for their workload. Slack has given its users a major reason to continue using its platform by offering greater integration with Microsoft's products.