OneDrive Cloud Storage Is Now Protected From Ransomware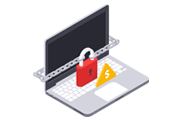 There are various of scams, viruses, and hacks on the web, however, the ransomware is among the worst. The ransomware infects the entire PC and spread from file to file. It encrypts the system until a user pays ransom to the hacker. Thus, it is important to have the right protection and programs that can defend your devices, personal data, and files from being theft or compromised. Microsoft already offers many robust security services to users, such as link investigation and attachment scanning for the known viruses and powerful antivirus protection for phishing threats & encryption with Windows Defender. Microsoft introduces some new OneDrive features that will make easier to protect and recover user's cloud data.
Microsoft's Latest OneDrive Cloud Storage Updates
Recently, the company represents a bunch of new security features to keep your private data protected while using the cloud storage and email applications. Now, let us understand these new security updates in detail.
1. Ransomware Protection: You might believe that if you store your data in the cloud, that will automatically get protected from ransomware and other virus attacks. However, is not the fact. Data can be easily theft from the cloud server. Thus, Microsoft is aiming to change that, as it announces a new Ransomware Protection feature for OneDrive cloud storage. Now, your OneDrive will automatically detect a ransomware attack on your account. Through this feature, users will be able to know that current state of their OneDrive data. After detecting the signs of ransomware attack, users will get informed via email, desktop notifications, or via any other communication medium. Then, users will be guided via the recovery process to overcome this condition.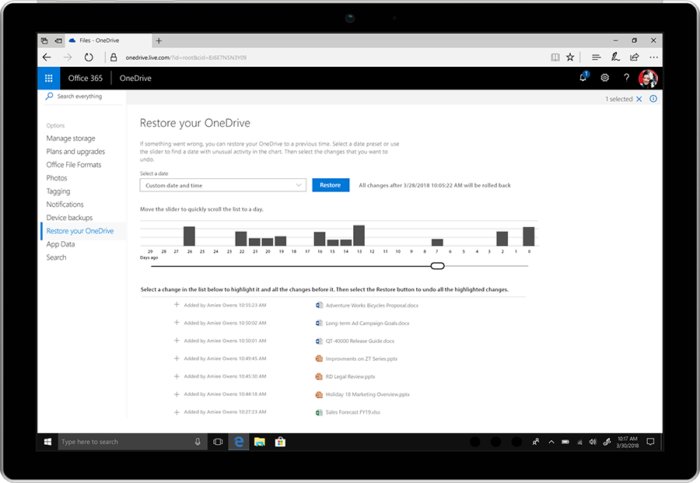 2. File Restore: Files Restore is a complete self-service recovery solution that allows users to revert their OneDrive account to any point in the past 30 days. Users can lock files on the local PC and often can delete all the copies that are saved in synced folders and these changes will be synchronized with the cloud data. As we have seen that there are many cases when victims have been forced to pay the ransom money to get their files back. But, now users will no more face these issue. Individuals also can use this functionality to recover OneDrive cloud storage from an accidental mass data deletion, file damage/corruption, ransomware, or from any other catastrophic event. If a user suspects that his files have been compromised then, he/she can investigate all the done changes on file and can allow content owners to return in time to any second of last 30 days. Users and administrators can rewind the modifications via activity data. Overall, no matter what was the cause of data loss, users can recover all of their OneDrive information and go back to the workable state quickly and without any hassle.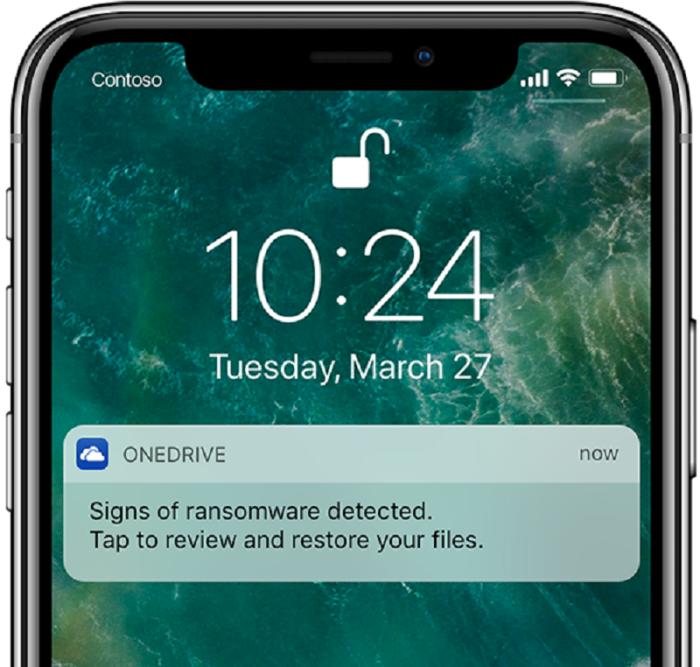 3. OneDrive Password Protection: Microsoft also announces a new OneDrive password protection feature for shared files and folders that are stored in the cloud. Users can create password-protect links to the folders and files. Previously, there was no actual way to protect links to files/folders. This password protected link sharing for OneDrive will make cloud-data more secure if the user is sharing some sensitive contents to anyone. Outlook.com is also being updated with the email encryption for Office 365 subscribers. This email encryption can be enabled on single email messages and even Outlook.com will display a notification that encrypts the email message if it observes the information sensitive. Recipients can read the emails in Outlook.com, Outlook for iOS, Android OS and in Windows Mail app or just via visiting the link given in the email. Outlook.com users also can prevent recipients from forwarding or copying encrypted email messages via this service. Finally, Microsoft is promising to provide the real-time link inspection in Word, MS Excel, and in PowerPoint, this will be available later on this year. The applications will automatically recognize the malware or phishing scams.
Concluding Lines
To secure OneDrive cloud storage from robust ransomware attacks, Microsoft has been announced some fresh security features i.e., Files Restore, Password Protection, Link Encryption and Ransomware Protection. Now, users will get informed at the same moment when the ransomware attack gets detected on their cloud data and users can take instant reactions to protect their data. After doing a deep analysis, we can say that Microsoft is making OneDrive cloud more secure and convenient to use via providing incredible security features. The other cloud security features will roll out in sometime in the near future.