Orkut is Back! Orkut Founder Launched Orkut "Hello" Network App
After a massive data breach scandal in Facebook, a former employee of Google- Orkut Buyukkokten who started the trend of social networking website Orkut.com many yearsago has launched a new social network "Hello" in India on last Wednesday.

Orkut Hello Network is basically a social networking service offered by the founder of Orkut now in India also. Orkut was an introduction to social networking site with 300 million active users. Later it was replaced by Facebook and at last shutdown in 2014. In May 2016, Orkut founder launches a new mobile app only platform named as Hello Network. It is designed with the aim of building an offbeat social platform that permits users to explore their bonds and friendships with others. . This Orkut Hello Network is specifically designed for the new mobile generation with the motive of bringing people together with their interests. It also helps in building a positive, significant, continuous social engagement, and genuine connections.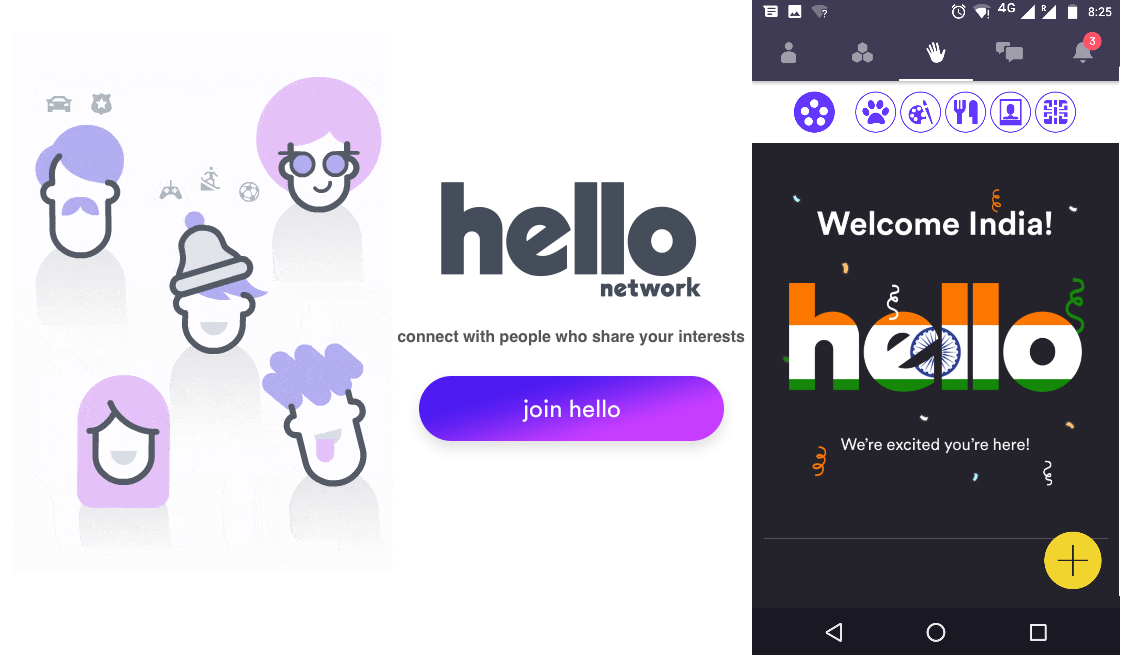 Buyukkoten, the CEO of San Francisco-based Hello Network quoted that "Passions are most of the times is the beginning of our conversations in real life". Today's online networks force users to treat each other completely different from how they would behave face-to-face. It is the technology that help us to become more understanding, more optimistic, kinder and better person. We have designed "Hello" to help you make connections in the real world. It is a social network, which is built on only loves not likes, and I am pleased to say "Hello" to India once again"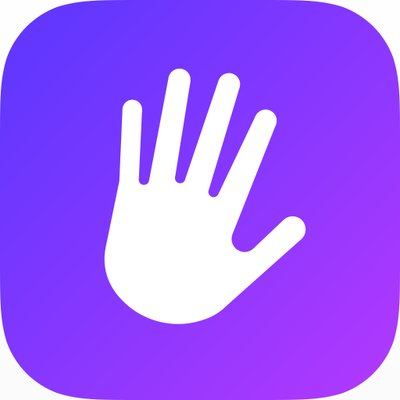 People usually follow their interests in order make friends in the real world to get over the artificial obstacles and behaviors made by technology that affect the connection and communication. Thus, this Orkut Hello Network is designed with interest-based personas and communities that let users show their creative activity, ideas, the area of interest, and experiences. Using Hello it becomes easy for a user to discover friendly people with same interests. Moreover, it alleviates the conversation results in some true connections. This application is currently used by people in Brazil and there are around one million downloads in total. In India, it was in the beta test mode for some months and test users spent approx 320 minutes every month on this application. It reflects the popularity of sports, technology, entertainment, and devotion in India. In addition, Orkut Hello Network is available for free download on App Store and Google Play for iOS9 and Android KitKat.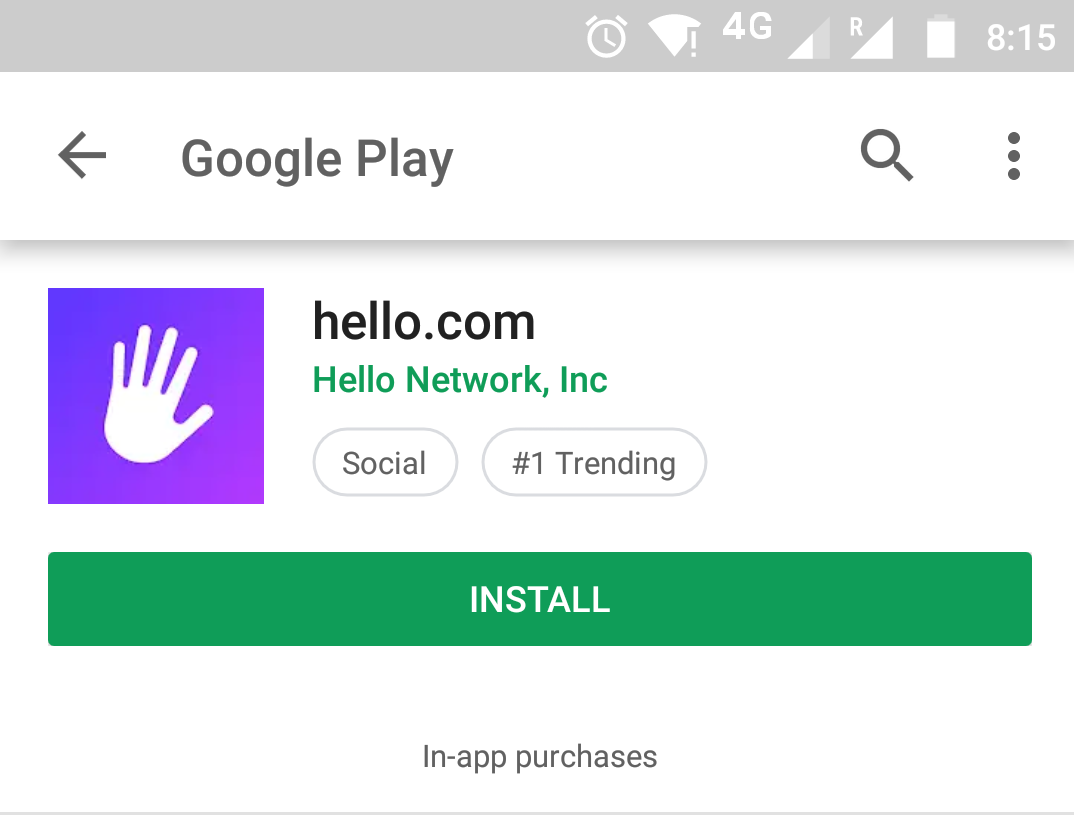 What Make Users Move Towards "Orkut Hello Network"?
There must be some unique features offered by this Hello Network due to which users are attracted towards it. In order to know about them, read the section below:
It includes one the favorite feature of social networking site user's i.e., Avatar
When a user signs up, it will ask them to select five different preferences also called as personas. This feature is there to match the users with others having same preferences. Hello Network basically creates the clusters of people with same interest and divide the individuals in an organized manner.
It helps individuals to stay connected with family, friends, and others around the world.
One can easily explore hundreds of personas and thousands of communities based on their interest.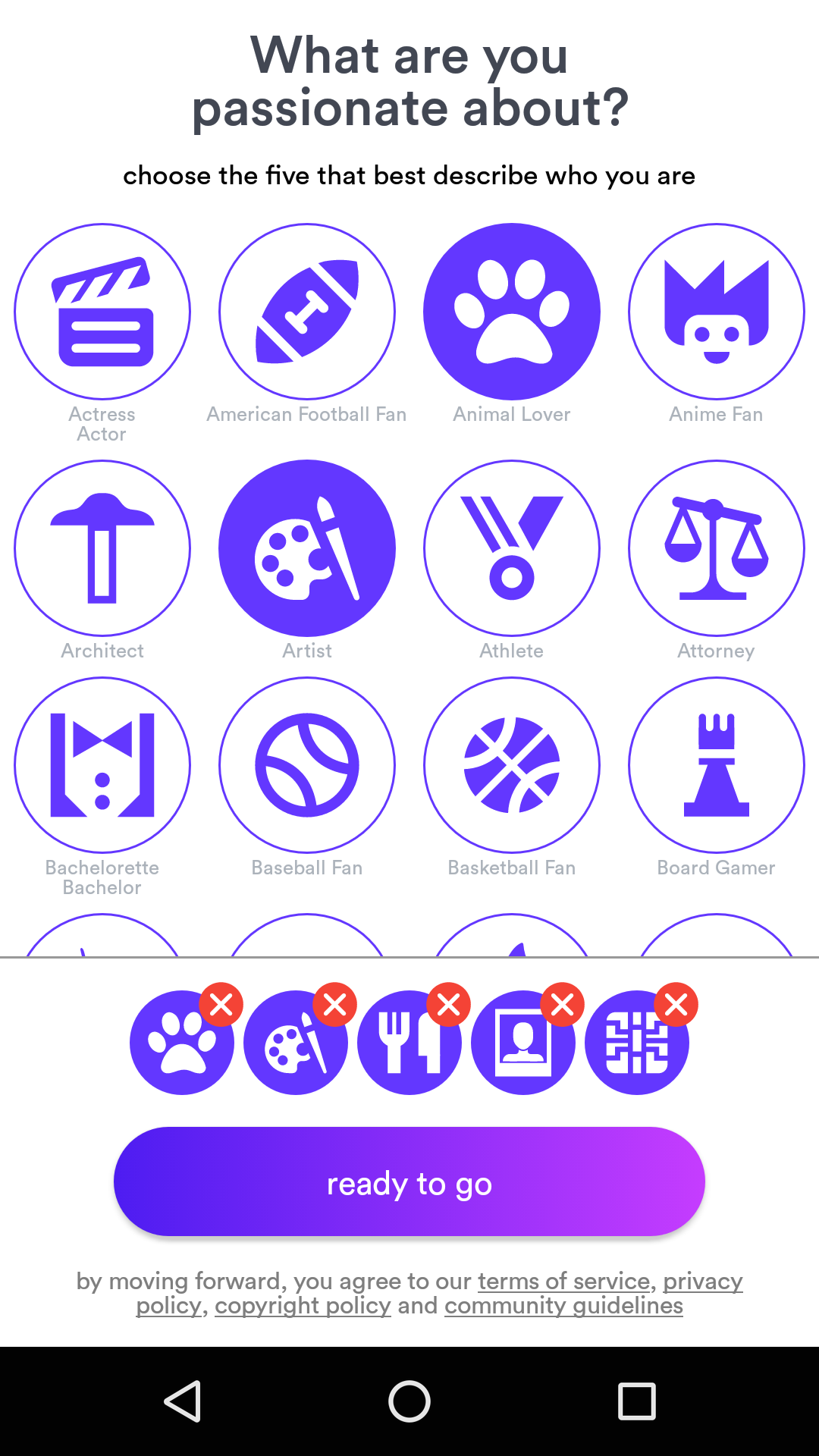 It also let people have meaningful and authentic conversations with the people who love same things.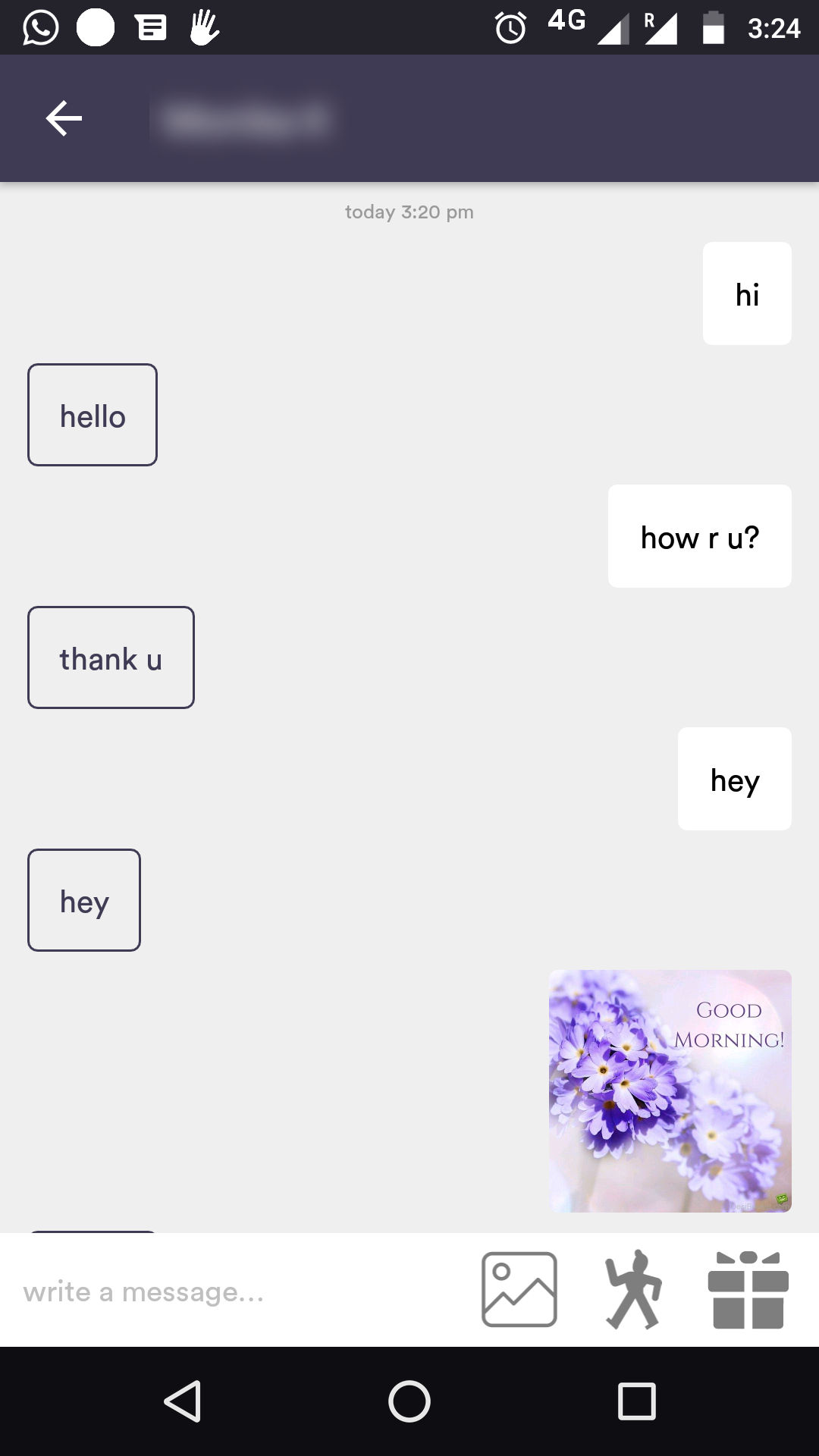 Explore and discover personalized content depending upon the passions and interest.
It also let users share their ideas, activities, experiences with different communities.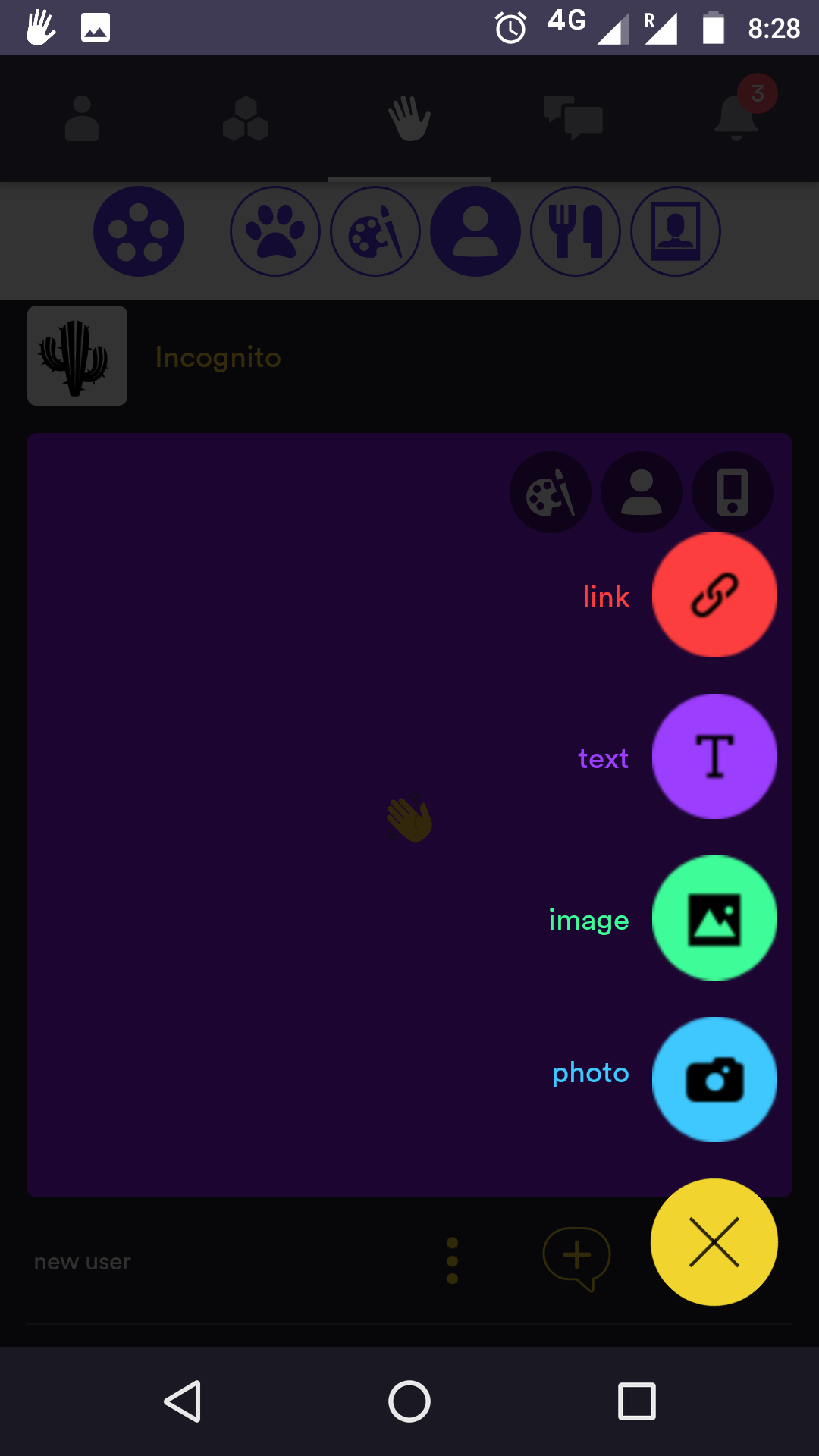 One can also join the communities that match with your interest and become a part of conversation.
A user can change and edit their personas also as their interest changes.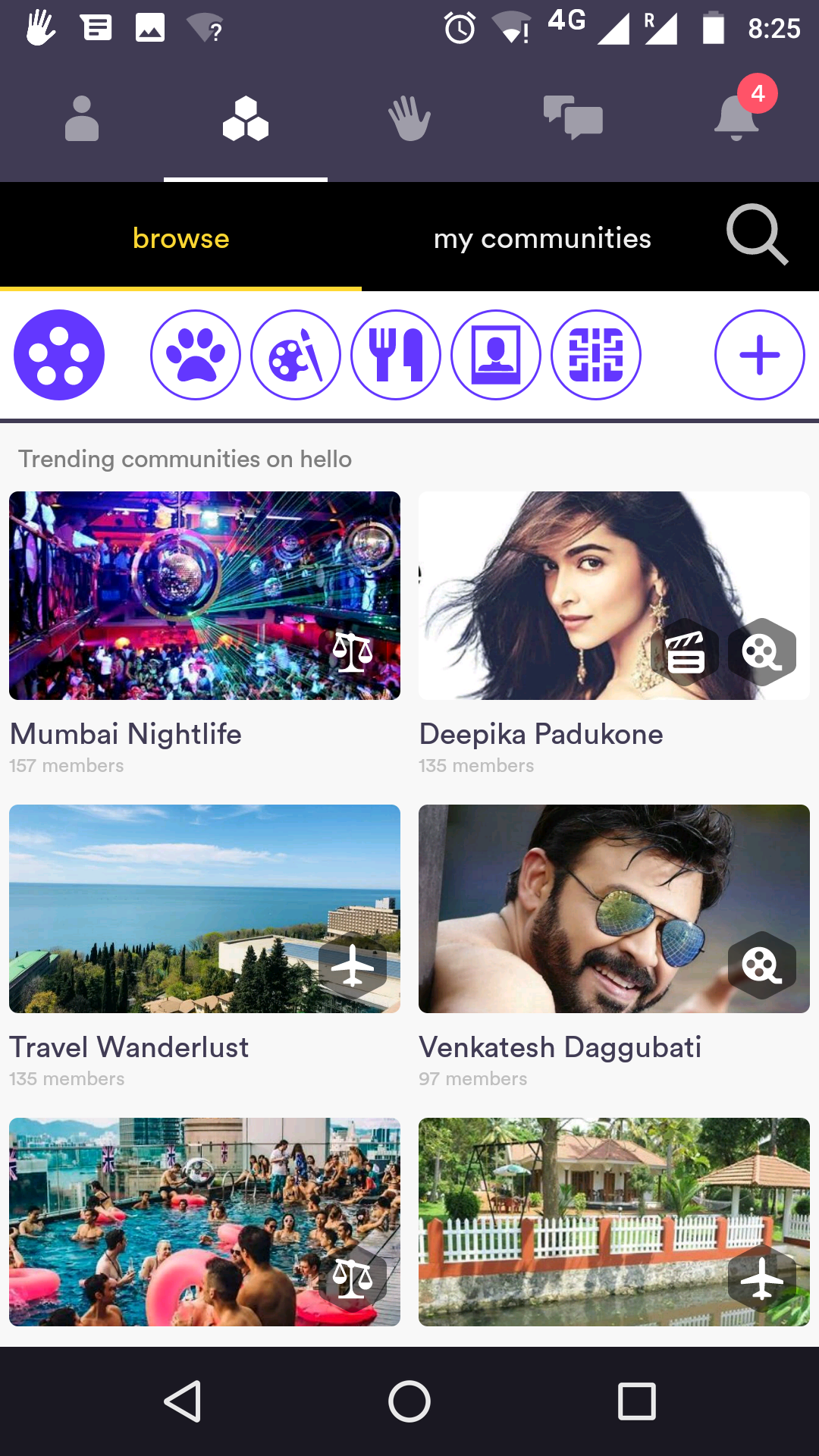 Conclusion
Orkut Hello Network is a new name in the list social networking apps. Now, it is also available in India and focuses on providing customized system preferences to its users. This will let users use the normal version of the app on the mobile phones with reduced powered internals. Moreover, one can have totally a new social media experience using this colorful Hello Network app.