Microsoft Xbox One X Review : Know Xbox One X Advantages & Disadvantages
It has been only several months since Microsoft brought Xbox One X into the market. As per Microsoft's claim, this is the most powerful gaming console till date. Should readers believe what Microsoft says about its latest product, or shall the comment be taken with a pinch of salt? This confusion will get solved quickly as we will review this gaming console that has created a worldwide craze. Let's get ready for an informed review of Xbox One X that will help you to decide whether to buy it or not.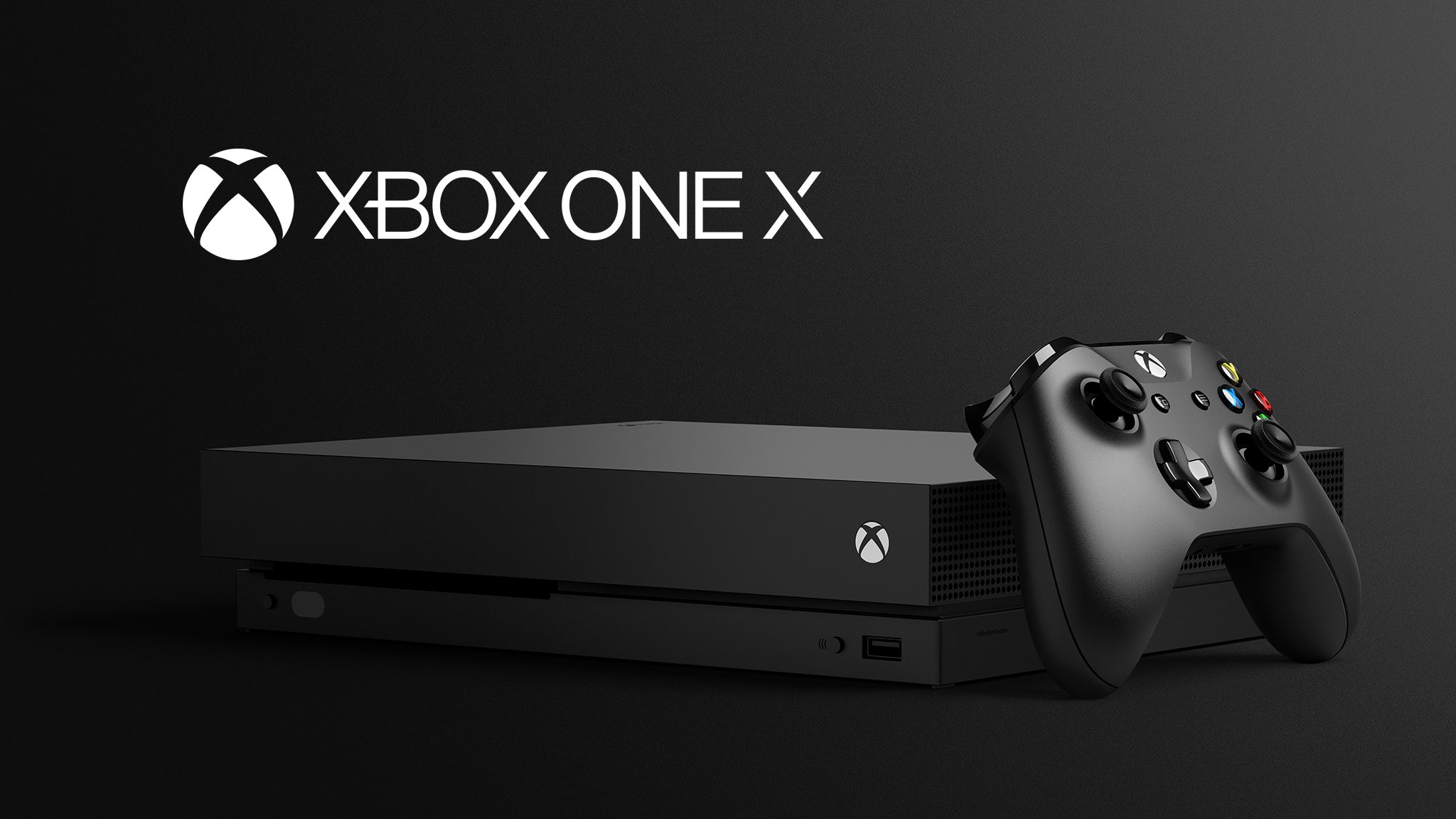 Microsoft Xbox One X Review & Specifications
Microsoft Xbox One X is a gaming console or video gaming system from the house of Microsoft. It came to the market as the opponent of PS4 PRO by Sony in November 2017. Since its arrival in global market, it has taken the hardcore users by storm. Coming with a smooth frame rate, it ensures amazing gaming and viewing experience for its users.
Basic Specifications of Xbox One X
| Feature | Specification |
| --- | --- |
| Dimension | 300mm x 239mm x 61mm |
| CPU | Customized Octa-core processor with 2.3 GHz clock speed |
| RAM | 12GB GDDR5 RAM |
| Storage Facility | 1 TB |
| Connectivity | Dual band Wi-fi, Bluetooth |
| Port | 3 count of USB 3.0 port |
| Optical Drive | 4K Blu-ray drive |
| Weight | 3.8 Kilograms |
| Price | $ 499.99, £ 459.99 |

Interface :
Before going to the detailed scrutinization of Microsoft Xbox One X , have a look at its interface. Xbox One X interface can be called a combination of Xbox 360 and Windows 10. The console interface contains separate Home, Community, Entertainment, Store and Mixer tab. Users can also pin their favorite games or applications to the home screen, which is an applaudable feature added to this console. It would have been better if sections like friends list, setting and achievements had not been buried under contents. Overall the UI looks nice and pretty simple.

Design & Hardware :
Microsoft Xbox One X is a densely packed gaming console with an attractive matte finish of black color. Along with being the most powerful console, Xbox One X is also the smallest one among Microsoft's console lineup. The console comes with an Xbox controller along with other Xbox accessories.
In terms of Xbox One X hardware details, it is a complete powerhouse. Whatever a hardcore gamer expects from a console can end here. Xbox One X comes with an Octa-core 2.3-GHz AMD processor and 2GB GDDR5 RAM. This gaming console has AMD APU, which means a single chip containing both CPU and GPU. All configurations are higher than its competitors. Hence, the most promising feature of this console is 4K gaming. It also tries to achieve the golden rate of displaying 60 fps, but occasionally drops during games.
An update is almost mandatory to play old games using Microsoft Xbox One X . Currently, around 80 old and new games support 4K gaming and more are being added to the league. It is obvious that users will require to buy an external drive of 2 TB; since 1 TB storage fills up quite easily, thanks to the mammoth sized games and their updates.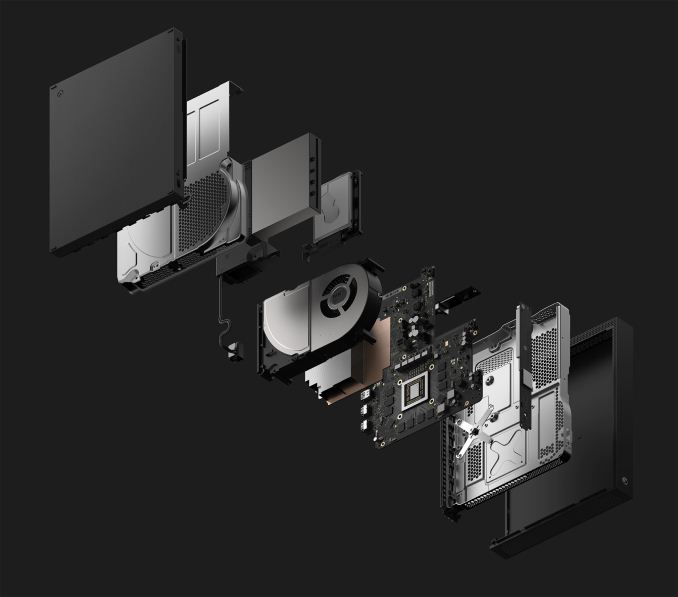 Performance
Microsoft Xbox One X is fully equipped to facilitate the requirements of 4K gaming. Besides, it can play 4K Blu-rays disks. In both cases, we have experienced impeccable quality. In naked eyes, most users may not see the difference between 1080p and 4K video. However, the scenario changes when it comes to 4K gaming. When a game is played on 4K HDR television, user will get a view with never-seen-before details. The games can be played in Performance mode also, which gives a smooth feeling of playing the game on a gaming computer.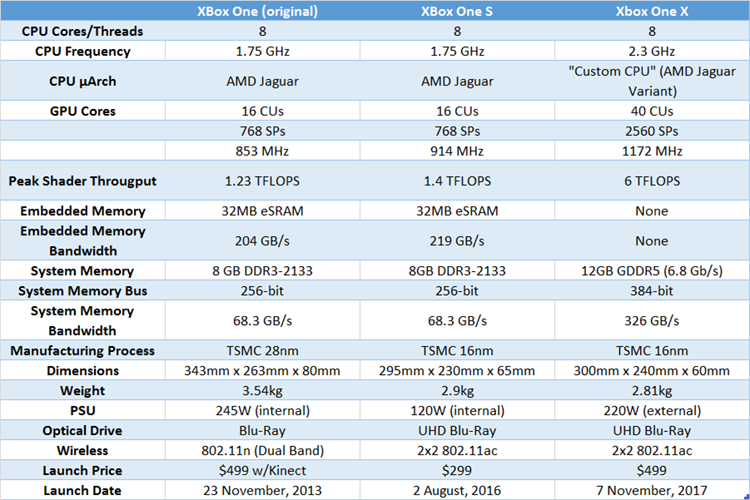 Microsoft Xbox One X Advantages and Disadvantages
Below, we have amalgamated positive and negative features of Xbox One X.
| Plus Point | Minus Point |
| --- | --- |
| Most competent hardware for a home console | USD 499 is much costly from all angles |
| 4K video support along with HDR | Not useful unless you have 4K supported Television |
| ParentType | It needs PropertyBagParentTypeDefinition enumeration such as ListItem, Files, Folders, or Web. Specify the kind of object to which the property bag belongs. |
| Built-in 4K Blu-ray player | No support for Virtual Reality |
| Ability to run in quieter and cooler manner | Download system of Microsoft needs improvement |
Our Verdict
Microsoft Xbox One X is undoubtedly prepared enough to put up a strong fight with its competitors like PlayStation 4 Pro. While it provides unique experience of 4K HDR gaming, its 1 TB hard disk falls short in terms of 4K gaming requirement. We also find the pricing of this console a bit high, if you own a 4K TV besides being a fanatic gamer, it is worth giving a try. We would be happy to rate Xbox One X gaming console 8.5 out of 10.