How to Install & Configure a New Outlook Profile ?
Microsoft Outlook is basically one of the ideal applications for Personal Information Manager and is available as one of the applications in Microsoft Office Suite. Meanwhile, its latest version for Windows based Operating Systems is MS Office Outlook 2013 and MS Office Outlook 2011 for Mac OS.
Here is a step by step guide for configuring a Profile on Microsoft Outlook 2010 version.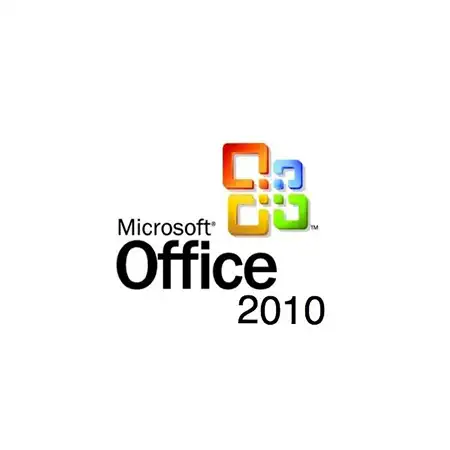 NOTE: Ensure that internet access is available before starting profile configuration on Outlook.
Configure Outlook 2010
Go to Start Menu of your system and click on Control Panel followed by Mail.
NOTE: If you are using Windows 7 change the view option from Category to Large Icons to view Mail option.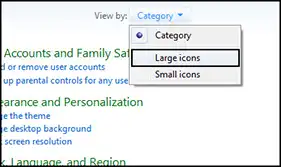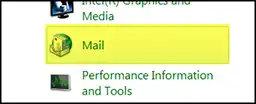 Click on Add… to start setting up Outlook Profile.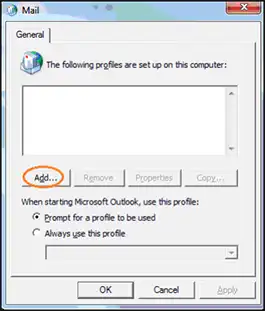 Type in a preferred name that you would want to name your Outlook Profile as then click on Ok.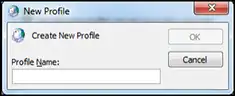 Enter respective details in the given fields:

Your Name: Provide your name.
Email Address: Your complete email address.
Password: Password for the profile.
Retype Password: Reenter the same password again. Click on Next.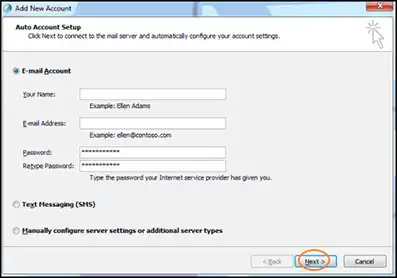 Wait till Microsoft Office Outlook 2010 finishes the automatic configuration of your email settings using the provided details.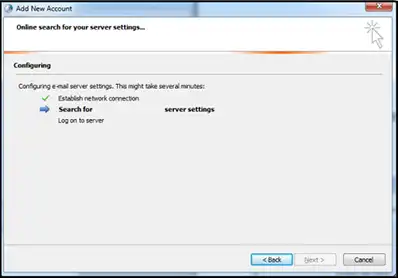 On the successful execution of the respective process you will be get the following screen. Click on Finish.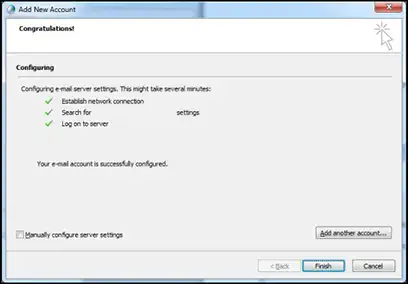 Now Outlook 2010 configured profile can be started using for sending and receiving email via the email address used.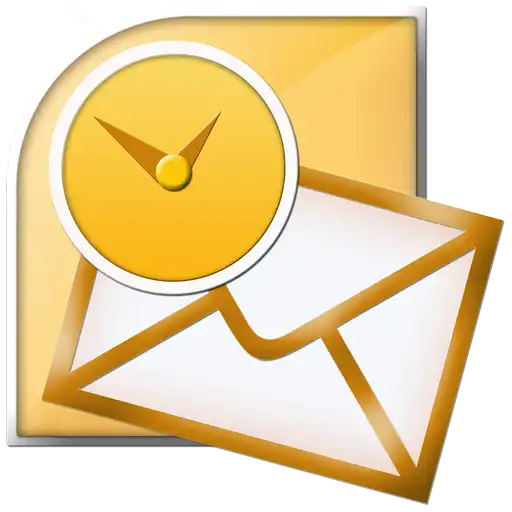 For Steps to install and configure Outlook 2013