How to Import MBOX File Into Mac Mail?
MBOX file format is a mailbox file, which comprises of all the emails in plain text format in a consecutive sequence. This file format is supported by a variety of email clients especially the Unix-based email clients like; Apple Mail, Entourage, Evolution, Bat, etc. This blog will discuss a method for importing the MBOX files to Apple Mail application. The steps for performing the import procedure are mentioned below.

For Mozilla Email Client Users: The best solution to import MBOX files to Thunderbird email application.
Steps to Import MBOX File
Step 1: Save the MBOX files to Mac Machine from the source machine using an external device or Pen Drive. Open the Apple Mail application where the MBOX files have to be imported.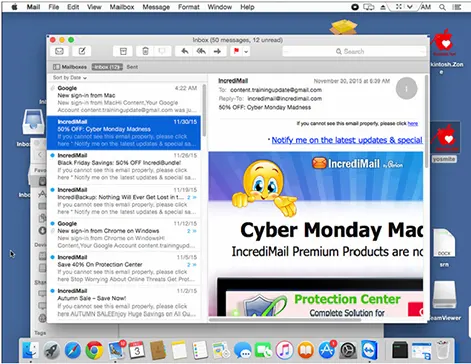 Step 2: Click on File option and then click on Import Mailboxes for importing MBOX file in the application.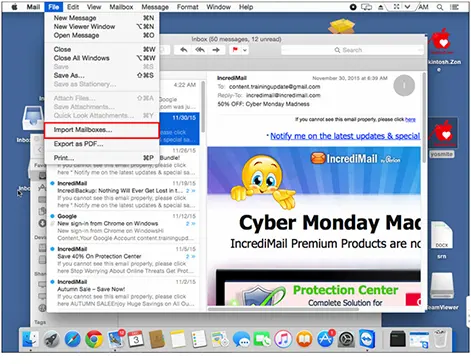 Step 3: A dialog box will open for Import options. Here check the option for "File in MBOX format" and click on Continue.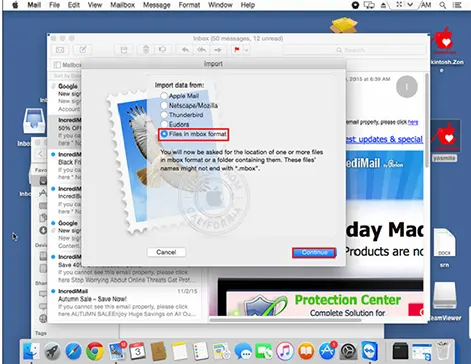 Step 4: In next window, navigate the location where MBOX files re saved. Here, the MBOX file is saved on the desktop and hence the MBOX file is added from desktop. Once done, click on Choose.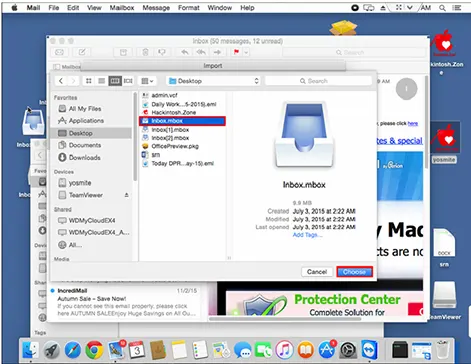 Step 5: The import procedure from the MBOX file chosen will start. The time taken for the import depends on the MBOX file size.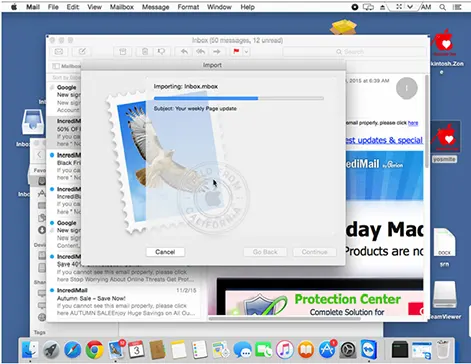 Step 6: Once the import has been done successfully, a message will be prompted. Click on Done. The imported mailboxes will be stored in the folder named Import.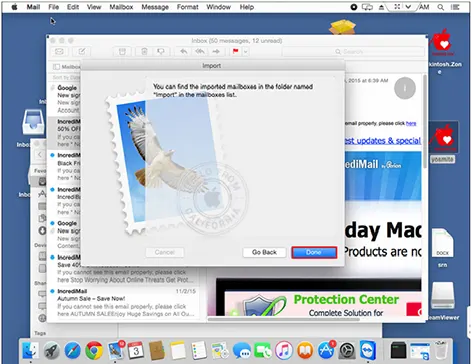 Step 7:The emails will appear in the Import folder immediately after performing import process. It will show same folder name as its source MBOX file folder name.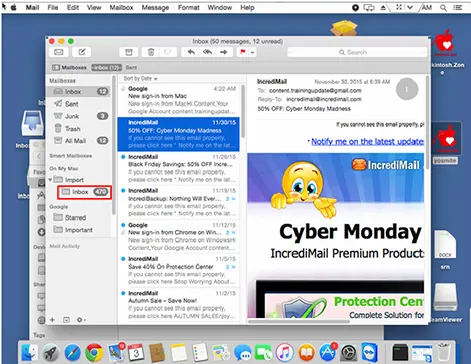 Step 8: Click on the folder and all the emails will be listed, and will appear as other emails.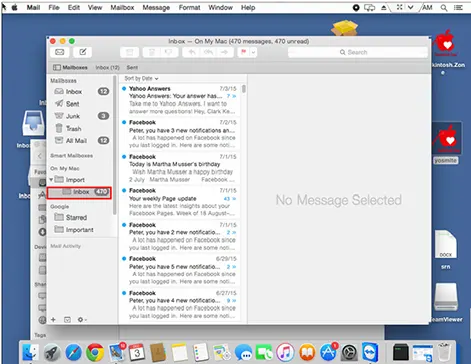 Conclusion
Apple Mail application is capable to import any type or format of MBOX file and the emails can be accessed easily after performing import process. The folder name of the source folder remains the same after importing data. The MBOX files can be copied to the Mac system using external hard drive or Pen drive. It is important to follow the procedure carefully so that importing operation can be done successfully. In previous versions of Mac OS, the options available in Import window can be different as "Others" or "Other file format" under which MBOX file will appear.