Dynamic Email in Gmail: Top Features Google Has Added to Make Gmail More Interactive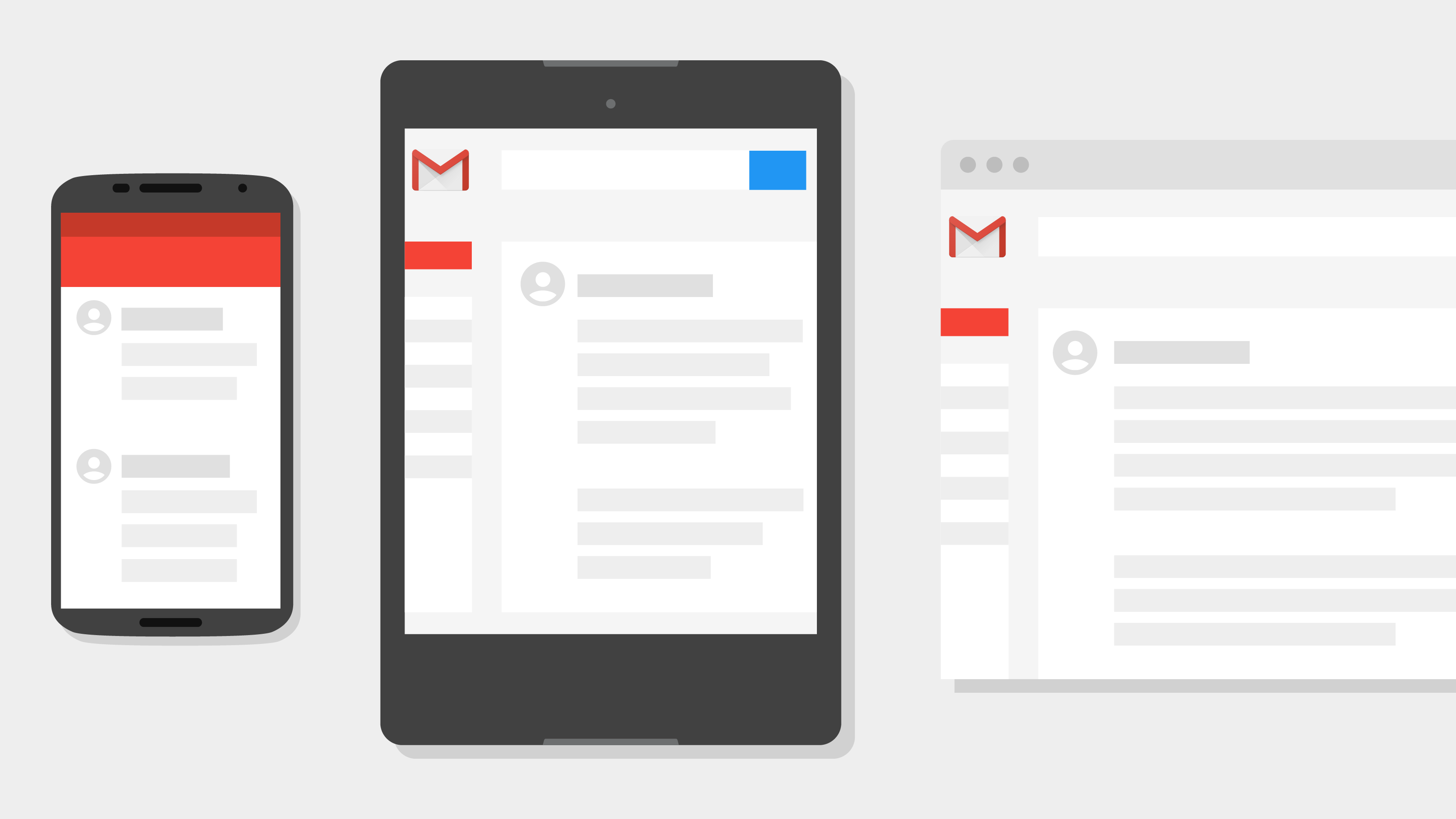 Google always comes up with a new design strategy as the focus is to provide great user experience to all the people across the world. Moreover, it also keeps on refreshing its Gmail service with the addition of new UI and features across the platform. Once again you will notice the change in Gmail. Now, the emails in Gmail will be Dynamic, one will be able to work with emails in a more productive way. The email in Gmail will become more interactive with amazing features such as RSVP to an event, browse a catalog, fill out questionnaires or respond to a comment.
There are various businesses such as Booking.com OYO Rooms, Pinterest, etc. that have already started taking advantages dynamic email in Gmail. For Example, One will be able to browse hotels and rooms right from the email page itself without changing the window in OYO Rooms.
Additionally, businesses have to follow certain guidelines laid out by the search giant. This thing has made it clear by Google to all the businesses. Moreover, it will be reviewed by Gmail before one can start sending dynamic emails.
Basically, the 'Dynamic' emails are based on the AMP for email project which was introduced by Google last year (2018). The dynamic email permits the email sender to embed AMP into messages themselves, making them more actionable and updating them with the current information. The aim is to make Gmail static pages look like dynamic and interactive in nature.
Let Us Check Out What Dynamic Email in Gmail (Beta) Entails
Google always focus on providing feature-rich and user-friendly platforms to users. One more good news is Gmail has turned 15 and users have experienced a lot of changes during this period. Now, Content is no longer static as interactive applications have risen enormously. To make Gmail more interactive and enrich the user experience, Google has introduced Dynamic Emails. In this section, we are going to explore what Dynamic emails provide.
Commenting in Google Docs:
Now, the user will see an up-to-date thread in Gmail where he/she can easily reply or resolve the comment, right from within the message. Instead of receiving individual email notifications when someone mentions the user in a comment.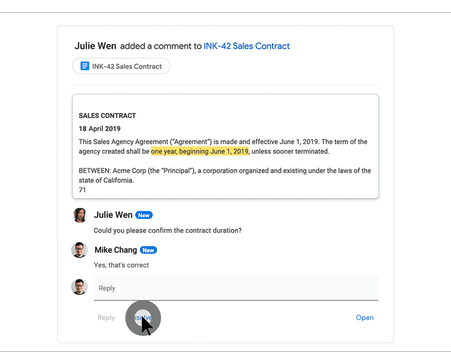 Businesses Using Dynamic Email in Gmail:
Businesses like Booking.com, Doogle, Ecwid, Despegar, Freshworks, Nexxt, Pinterest, OYO Rooms, redBus have started enjoying the benefits of dynamic email in Gmail. Now, one can easily discover and save ideas on Pinterest boards through Gmail. In the case of Oyo Rooms, the user can check out hotels and rental listings directly from Gmail.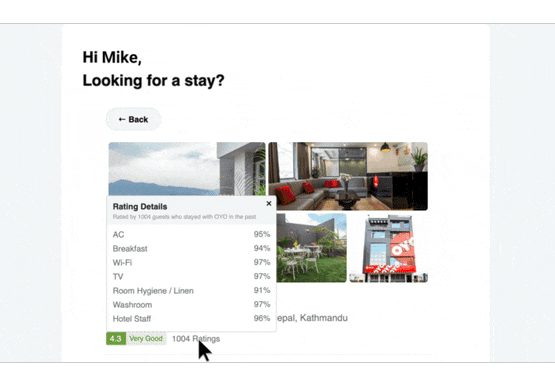 Respond to Meeting Request From Gmail:
Gmail's dynamic email Doodle feature makes seamless for the user to directly respond to meeting requests within the email. There is no need to open more tabs. Just one click and the user's work is done.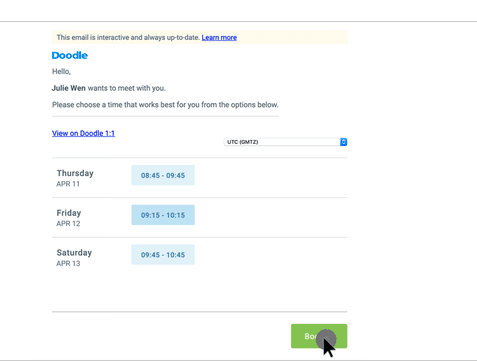 Now, The Question Arises:
How to Get Started with Dynamic Email in Gmail?
To begin with Gmail's Dynamic Email, one has to enable them in Gmail. In this segment, we are going to introduce how one can enable dynamic email in Gmail.
For Administrators: Dynamic email is available in Gmail Beta as an opt-in to all G Suite customers. Admins can opt-in to the beta by navigating to the Admin Console > Apps > G Suite > Settings for Gmail > User Settings. Here, the admin needs to select Enable Dynamic Email option.

For End Users: The end users will begin to see the dynamic emails from the sender who have adopted AMP for email after activating dynamic email via the Admin console.
Summing Up
Google always amaze users by innovating interesting and user-friendly ideas. This time Google has added spice to its Gmail service by introducing Dynamic Email in Gmail. The aim of Google was to make Gmail pages more dynamic and interactive. However, this feature is only available in Gmail on the web, the mobile-based feature will be integrated soon. If the email senders want to avail this feature to send dynamic emails then they must register with Google before their messages appear for end users.