[Resolved] Gmail Loading Problem: Fix Issue Few Minutes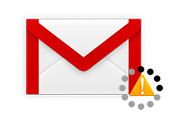 The main difference between WEB based email clients and desktop clients are that desktop clients will be available for anytime access whereas WEB based client accessibility totally depends upon the speed and availability of internet connection.
Most of the users find it tough to deal with the situation when they face the Gmail loading problem.

Somehow if the user succeeds to Login into its Gmail account, then also there can be trouble which will be showing the status of action initiated as 'Loading' or 'Still Working', which really cause the dilemma of neither allowing user to access emails nor view them.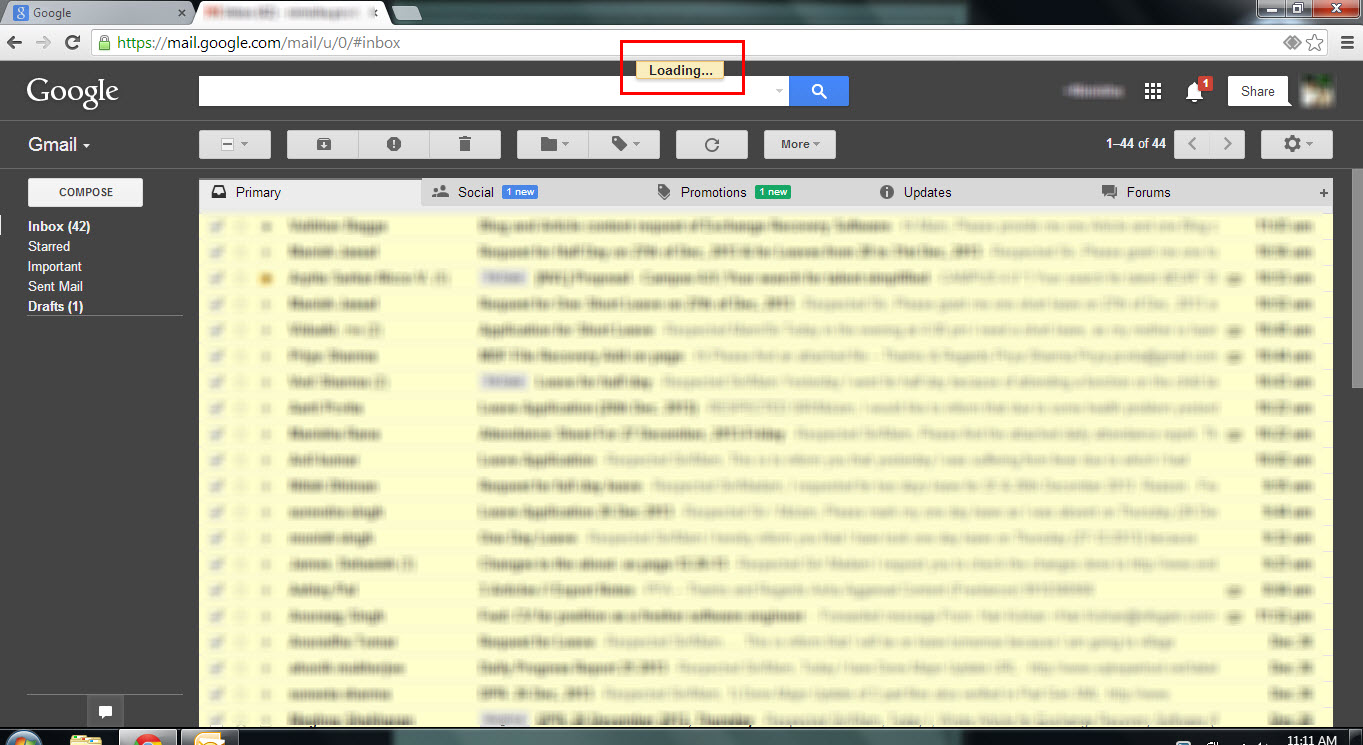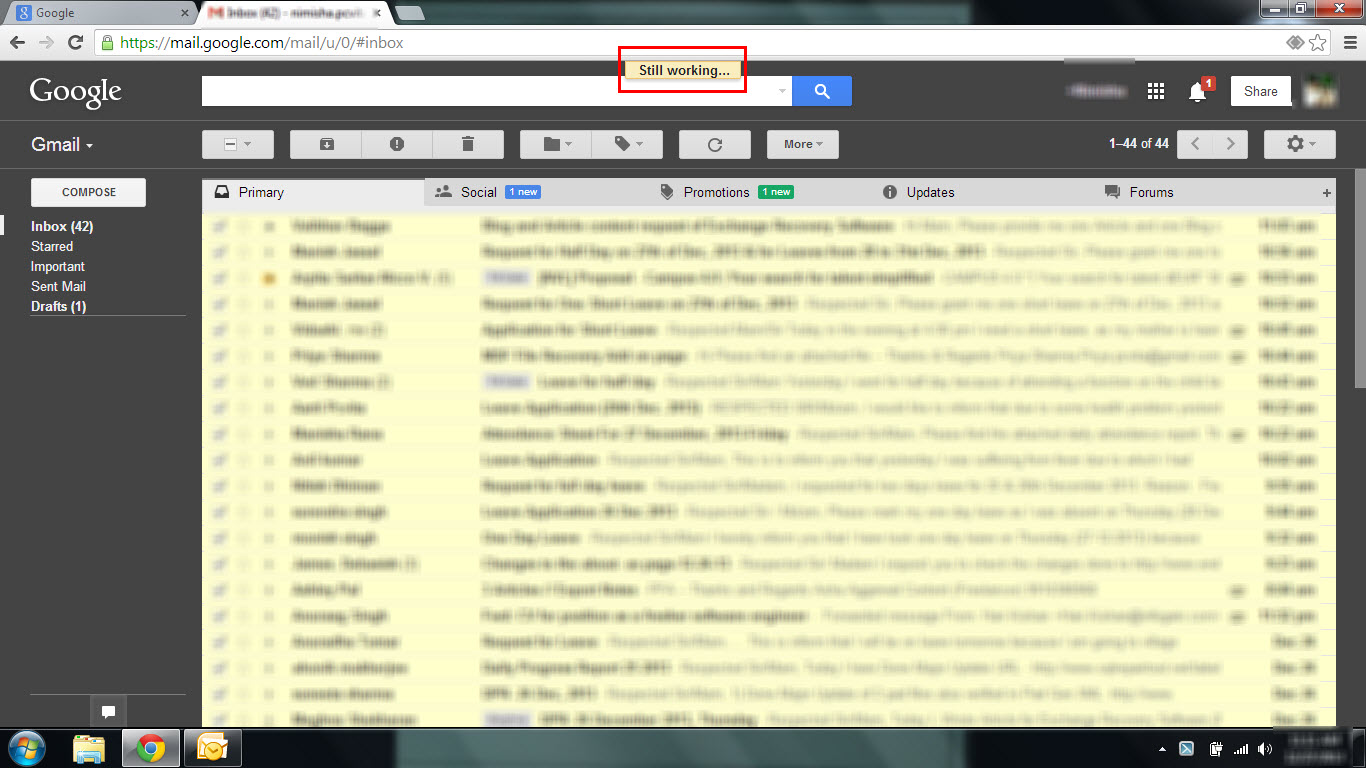 Users who depend upon Gmail data for communication and 24×7 updates find it really messy and call for an alternative solution to face the Gmail account login related issues.

How to Deal With Gmail Loading Problem?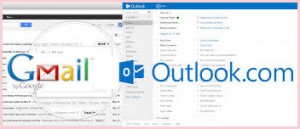 If your Gmail account goes stuck and irritates you whenever you are in a hurry to access emails, then the alternate option is to get a desktop email client and Microsoft® Outlook stands first for this concern.
MS Outlook stores its data in PST file format and it will be anytime accessible from the machine where Outlook account is been configured. Once configured you don't require an internet connection to read emails.
So, if you face too internet connection issue, then it's best to opt for MS Outlook and access your emails in it.
Steps to Sync Gmail Account With MS Outlook
Open your Gmail account and click on Gear icon >> Select all Settings
Then navigate to Forwarding and POP/IMAP >> from IMAP access, select Enable IMAP >> Save Changes.
Open MS Outlook application on desktop and visit File tab and then use Add Account option
In the Add Account option, enter the Gmail account Id and Password and hit start button to initiate synchronization.
Once the synchronization is finished, you can start accessing your emails in MS Outlook
How the Tool Help You!
Reports are there that the in most of the countries around the world, Government is going to ban Gmail accounts for official communication and data sharing. The screwed privacy policy and feasibility to access data without any restriction anywhere make the legal bodies rethink the decision of using Gmail account for crucial office.
Now if the government ban Gmail application and force employees to depend on some other secured email account for official communication then the entire data from Gmail can go for a toss.
To avoid this situation, Gmail email backup tool can help you to export Gmail emails to PST, EML, MBOX, PDF, and MSG format.
By converting emails to EML, PST or MSG format help user to access those emails under many of the desktop clients including Windows Live Mail, Outlook, Thunderbird. Not only emails but also the contacts stored in Gmail can be downloaded it to vCard VCF format which can help user to access Gmail contacts in any smartphones, many email clients as well as multiple platforms even without internet connection.
Why Do We Care
The issue of the Gmail loading problem is faced by many users either due to connection problems and server issues. In such cases, a Gmail user unable to access their account emails for such duration. So, to continue accessing emails, it is recommended to use your Gmail account in MS Outlook.