Craft a Best Email Backup Policy for Your Business – Quick Guide
In today's world, most of the communications are done via emails. It is true in the case of business communication as well. For this reason, emails can be called the lifeline of communication among business organizations. If you own a business or a part of an organization, you must be aware of the importance of emails. Since emails are extremely important for your business, you should have a proper and appropriate business email backup policy for your organization. In this write-up, we will discuss the backup policy of business email in detail. Read on to know about email backup retention policy, its importance and things people must remember while setting up the policy.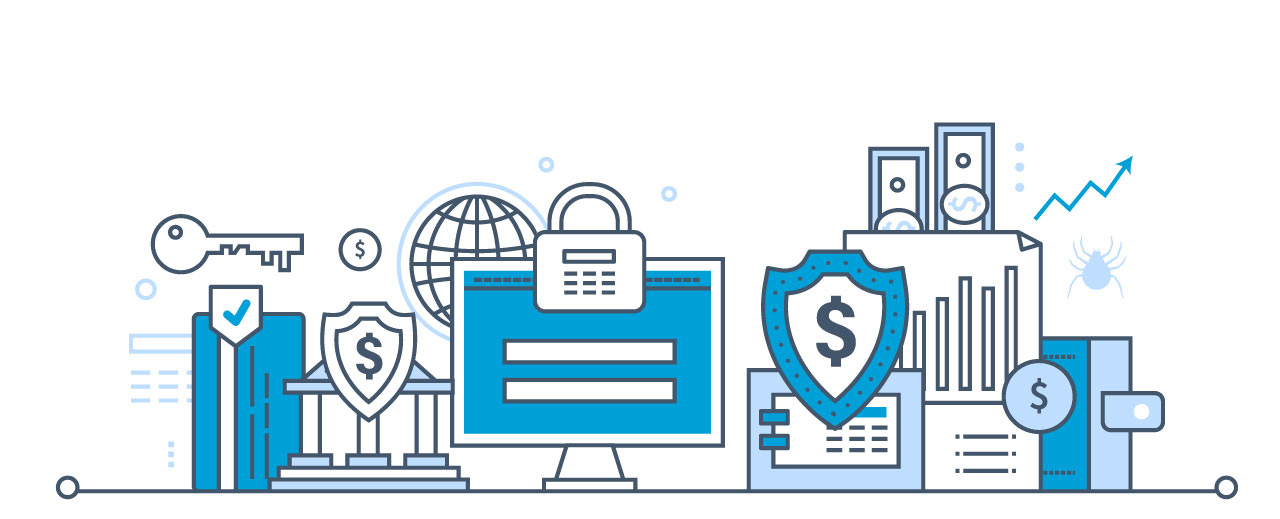 Importance of Data Backup
It is needless to say that for every business, the most significant element is data. At the same time, we all know that data loss is inevitable. Due to various reasons, data can get lost and it can cause irreparable damage to a business. Loss of data will make a business lose their client, reputation, money, and not to mention business competition. It has been found in a survey that multiple small-sized organizations had to shut down their business after suffering from data loss. Taking all these into consideration, we can say that the data backup is compulsory for every organization.
Why do Your Organization Need to Have Email Backup Policy
Email is a prime part of data as it contains business critical information of the organization and its clients. As we have mentioned earlier, you can lose your business emails at any time. It can get deleted accidentally by any of your employees or removed intentionally by any malicious insider. Besides all of these, do not forget cyber attacks and ransomware. All in all, it is not safe at all to leave your emails without any backup. Every business should take preventive measure before any of these disasters take place. And, for a business organization, not any email backup process will work. They need an email backup policy for their business according to their requirement. Here are a few things that email backup retention policy will help you to achieve:
Recover accidentally deleted emails
Retrieve intentionally removed emails
Avoid unnecessary business downtime
Boost organizational productivity
The Nature of a Business Email Backup Policy
Business email should have a separate policy that will be available to all the employees in a written format. Similar to a standard operating procedure (SOP), it should also contain a tangible plan of action for your whole team to perform during any disaster. The policy must clearly state the responsibility and work plan regarding the email backup. The policy should also include certain things like:
Backup location
Backup frequency
Type of backup
Required tools
Authorized persons to access the backup
Things to Consider in a Business Email Backup Policy
While drafting the backup & retention policy for the business email, you must consider these points:
Convenient Data Access
The main reason for business email backup is to restore/ access the backup when the data is deleted/ inaccessible. So email backup policy must focus on backup measures that will ensure real-time and seamless access to the email backup. Usually, email service providers do not support immediate access to the backup data. So, any good email backup policy should include some other backup measure that ensures swift backup restoration.
Limitations of Email Clients
Every email client has their own backup and retention policy. Organizations should go through those policies and understand its lacking. Plan email backup policy keeping the shortcomings of those policies in mind to make sure that your business email backup & retention policy covers those loopholes.
SysTools cloud to local backup services fills the gaps and help businesses to use Google or Microsoft, or other enterprise utility, safely — by providing a comprehensive backup solution.
Microsoft Office 365: SysTools Backup for Office 365 can be used for effortless backup and easy restoration of Office 365 emails. This application allows backup scheduling. Once you schedule the backup, it will automatically backup your data without any issue
G Suite Email Application: If your company uses Google Suite for email communication, you can backup business emails using SysTools G Suite Backup. Users can perform complete as well as selective email backup using this application.
Also, Read :
 Gmail backup, Yahoo Backup, Hotmail Backup, ZOHO Backup, AOL Backup.
Remote Email Storage
Often, business organizations use desktop-based email clients, where the data is stored in their local system only. In such cases, enterprises should be concerned about the natural disasters that may occur and destroy local machines. Such organizations should backup their emails in a remote place to secure their email data.
Email Backup Frequency
Multiple business emails are exchanged throughout the day, so why take backup on a monthly or weekly basis? Data loss or data deletion can happen at any time. In order to remain fully prepared for any data loss, email backup should be done on weekly basis, if a daily backup is not possible.
Retention Time
In the email backup retention policy, the complete lifespan of the backup emails should be mentioned. Organizations should consider the space they have for email backup and the amount of data while making up the policy.
Email Encryption
Just like your original emails, the backup should be protected from external intrusion. That is why you must consider encrypting the emails during backup. This will save your backup emails from harmful attacks.
Conclusion
In this post, we have discussed several important points that you must consider while preparing a business email backup policy for your organization. It is expected that every business company will take email backup into consideration and formulate a proper policy for it.