VMware Expands Cloud Services and Announces Amazon RDS On VMware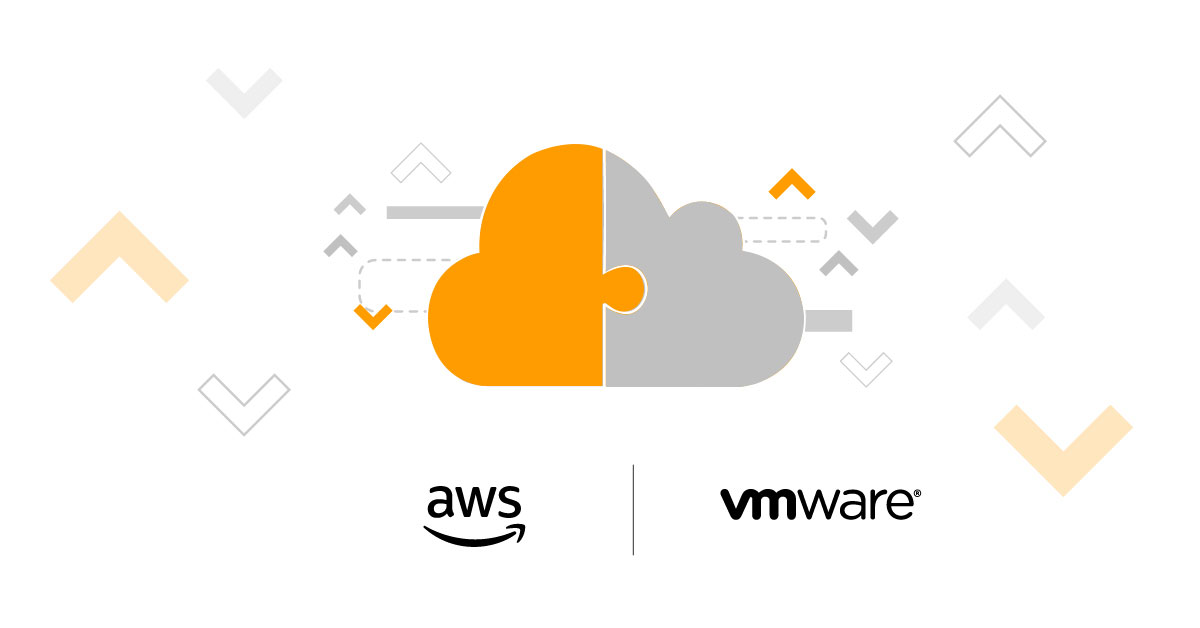 Recently, Amazon Web Services, Inc. (AWS) and VMware (NYSE:VMW) have made a joint announcement at VMworld 2018. The declaration made by VMware CEO Pat Gelsinger, reveals the launch of Amazon Relational Database Service (Amazon RDS) on VMware. Amazon RDS on VMware is a service that makes it easy to set up/ configure, operate, and scale the databases in VMware-based software defined data centers plus in hybrid environs and for migrating them to AWS/ VMware Cloud on AWS. Amazon RDS on VMware automates the management of database irrespective of where the database is being deployed, freeing up users to concentrate on developing and calibrate their applications.
In upcoming months, the Amazon RDS on VMware will start supporting MS SQL Server, PostgreSQL, MySQL, Oracle, and MariaDB databases. RDS on VMware offers scalability, high availability, and durability along with simplified management of Amazon RDS for on-premises deployments. It also enables disaster data recovery to AWS, view replica bursting to the Amazon RDS, and a long-term database archival in Amazon S3 (Amazon Simple Storage Service).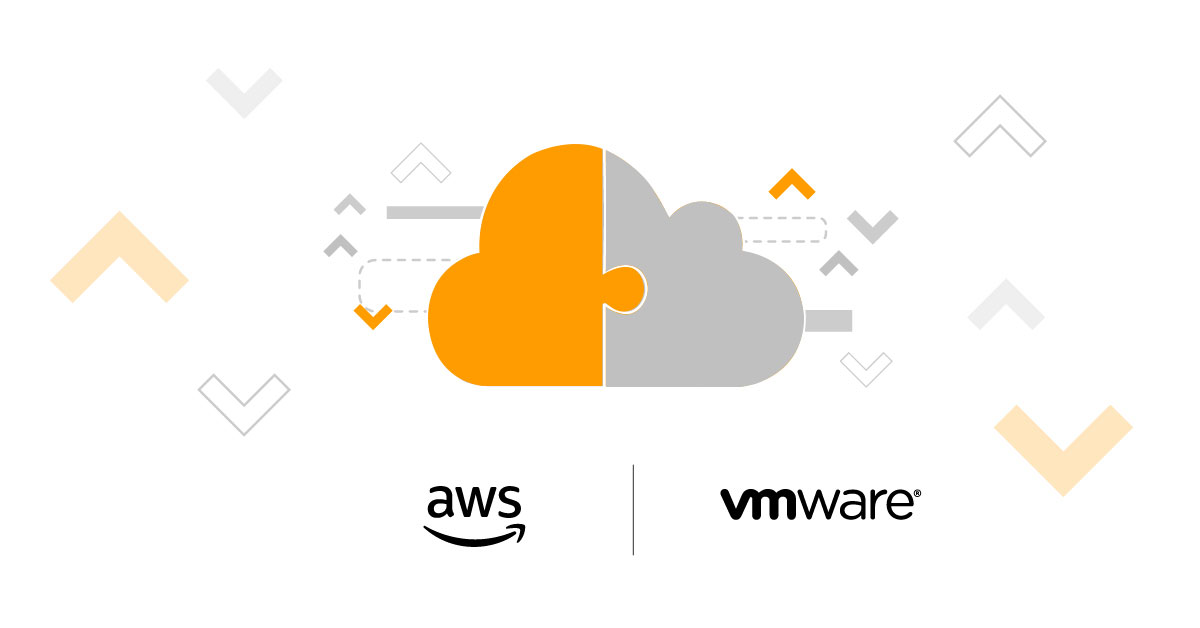 So, What is Inside Amazon RDS on VMware?
Amazon Relational Database Service or Amazon RDS on VMware at VMworld 2018 includes following factors:
Architecture – The vSphere environment is efficaciously a private, local AWS AZ (Availability Zone), associated with AWS over a VPN burrow running over the Internet or an AWS Direct Connect connection. It enables users to make Multi-AZ instances of RDS, which range vSphere clusters.
Backups – Database archives can make the utilization of local/ on-premises storage or AWS and are liable to both local as well as AWS retention policies. As the backups are portable and one can use them to generate an in-cloud Amazon RDS case. It will support PITR (Point in Time Recovery) until the user restores to the same environment.
Management – Users can manage their Amazon RDS on vSphere cases from Amazon RDS Console and vCenter. It also lets users utilize the Amazon RDS CLI and Amazon RDS APIs.
Regions – Amazon RDS On VMware will be launching in the US West (Oregon), US East (N. Virginia), Europe (Frankfurt), and Asia Pacific (Tokyo) Regions.
Updates incorporate the live relocation of thousands of VMs along with zero downtime and capability to schedule when to cutover the new cloud environ with VMware NSX Hybrid Connect. It also includes application-driven security with VMware NSX, AWS/ NSX Direct Connect integration, ongoing log administration, and new custom CPU core count abilities.
Other Declaration at VMware at VMworld 2018
Apart from all this, many other declarations of upcoming plans and technology previews were also made by the VMware at VMworld 2018, such as:
Project Dimension: It includes VMware Cloud Foundation along with VMware Cloud to render an SDDC infrastructure and this will simplify the work complexness in a great level.
RDS on VMware: VMware exhibited the running process of Amazon Relational Database Service on VMware in the private data center. Hence, providing developers a commonplace RDS Functionality available on VMware in one private data center or Edge.
Project Magna: With Project Megna, it will become possible to create a self-driving data center that is based on machine learning. It is centered on applying reinforcement acquisition to a data center environment for driving better performance effectively. The Project Magna depends on the artificial intelligence algorithms for letting dots connect across huge data sets.
Virtualization on the 64-bit ARM for Edge: VMware demonstrates ESXi on the 64-bit ARM, which is running on the windmill farm at Edge. VMware displays a possibility to work with desired embedded OEMs to reach and explore the possibilities to focus.
Final Words!
VMware and Amazon Web Services have tied-up to offer Amazon Relational Database Service on VMware at VMworld 2018. VMware is committed to helping users embrace the digital transformation in the time of disruptive change. Users can utilize the Amazon RDS On VMware to capacitate high-availability of hybrid deployments at a lower price, read replica bursting to Amazon RDS, disaster recovery of the database to AWS, and for long-term database archival.