Fix Outlook Error 800ccc0e-0-0-560 IMAP Synchronizing Folder
"Last week, I have configured my Verizon (formerly known as Yahoo) email account in Microsoft Outlook with IMAP connection. All things were going well with new messages i.e., I was able to send and receive new emails in a fine manner. But, whenever I was trying to sync my old content of same Yahoo account, it was getting failed with an Outlook error 800ccc0e-0-0-560. Since that day, I have gone through many debates upon it but, no solution works. I also tried to delete the account and reconfigured it but, the problem was same. I don't know what actually the problem is? Am I skipping anything at the time of configuring Yahoo email id in Microsoft Outlook? Can anyone help me out with the same?"
Microsoft Outlook has now become a platform, which plays a wide role in maintaining the enterprise productivity. Sometimes the occurrence of small errors affects performance of the application. The responsible factor behind ignoring such small errors is the attractive features and brand new GUI of Microsoft Outlook. There are certain problems that users might encounter suddenly while working with Outlook. One such error is ' IMAP Error synchronizing folder [800ccc0e-0-0-560]', which is common among regular Microsoft Outlook users. The application starts behaving in an abnormal way, which restricts one from continuing the ongoing work. Therefore, here this blog describes the solution to this problem.
Solution for Outlook Error 800ccc0e-0-0-560 : IMAP Error Synchronizing Folder
Go through following set of instructions to fix the Microsoft Outlook error :
1. Open Microsoft Outlook program in which you are facing this error and click on File.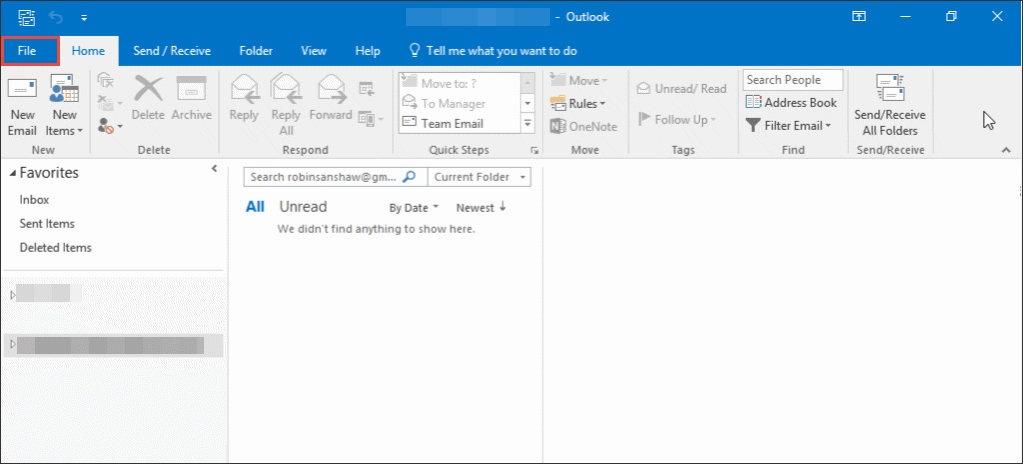 2. Go to Info >> Account Settings >> Account Settings for further proceedings.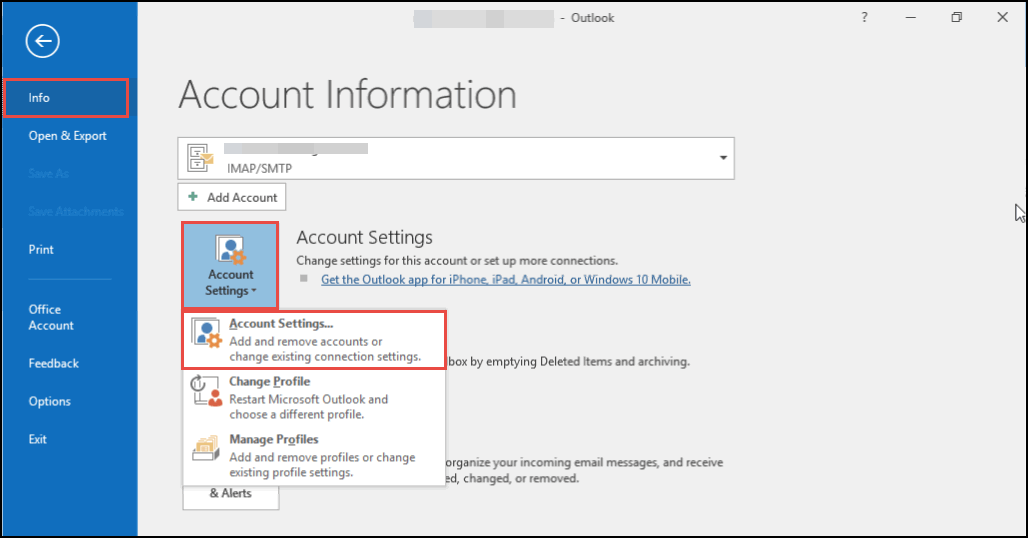 3. From listed account, Click on the Yahoo configured id and then, hit on Change button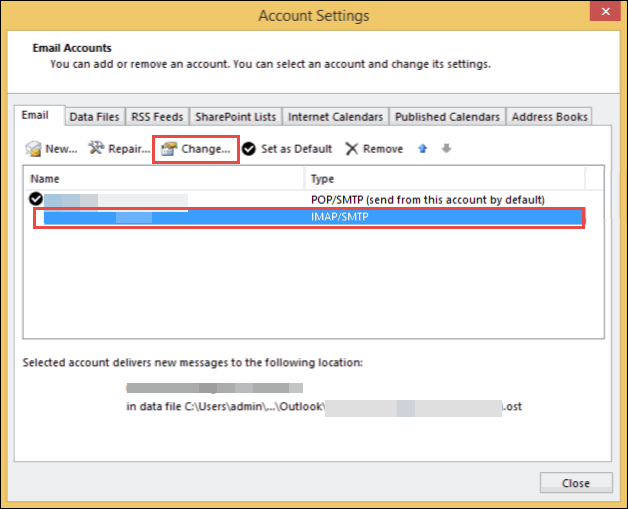 4. A Change Account window appears in which you have to click on More Settings button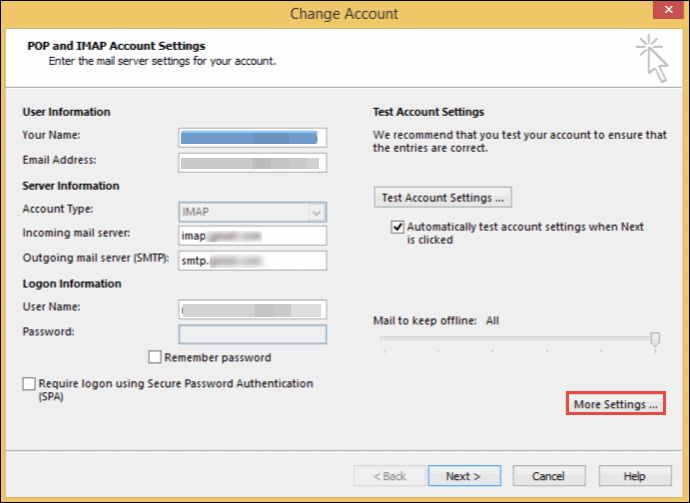 5. The Internet email settings pane gets opened. Here, you have to click on Advanced tab and then, in Root Folder path box, Type : Inbox. After this, click on OK to update all the changes.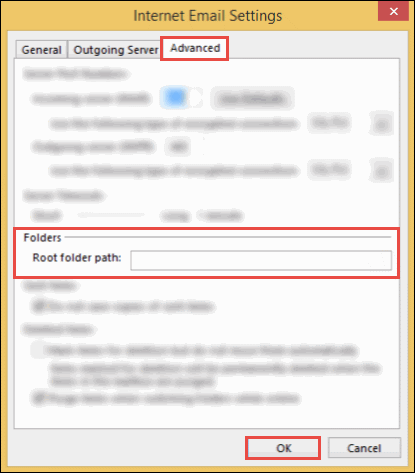 6. Now close all Microsoft Outlook windows and then, again restart it
Observational Verdict
Alike the other mailing platforms, Microsoft Outlook also shows some errors during IMAP synchronization. This blog provides a solution to fix Outlook error 800ccc0e-0-0-560 with each and every step. Only few settings are to be applied in order to troubleshoot the issue.